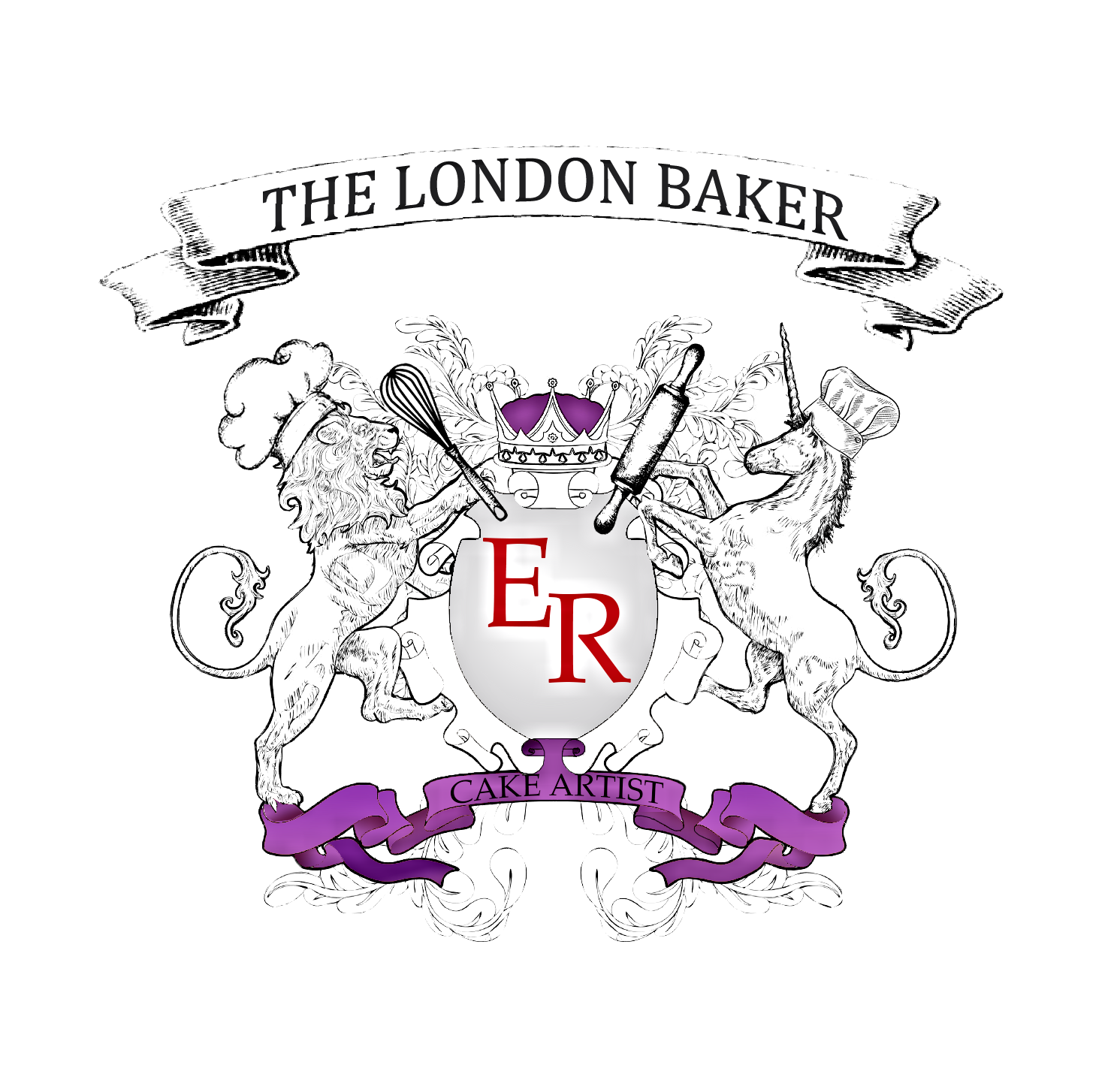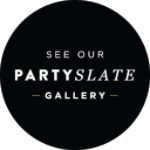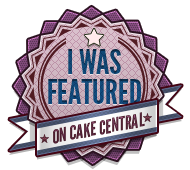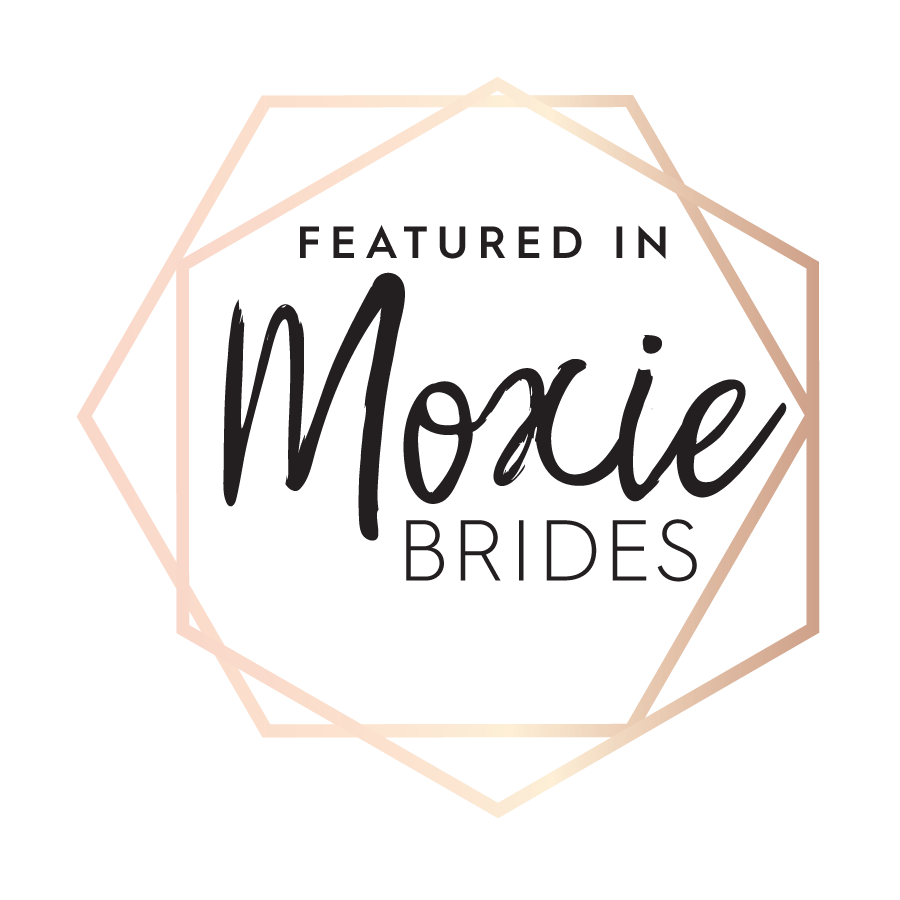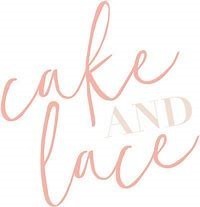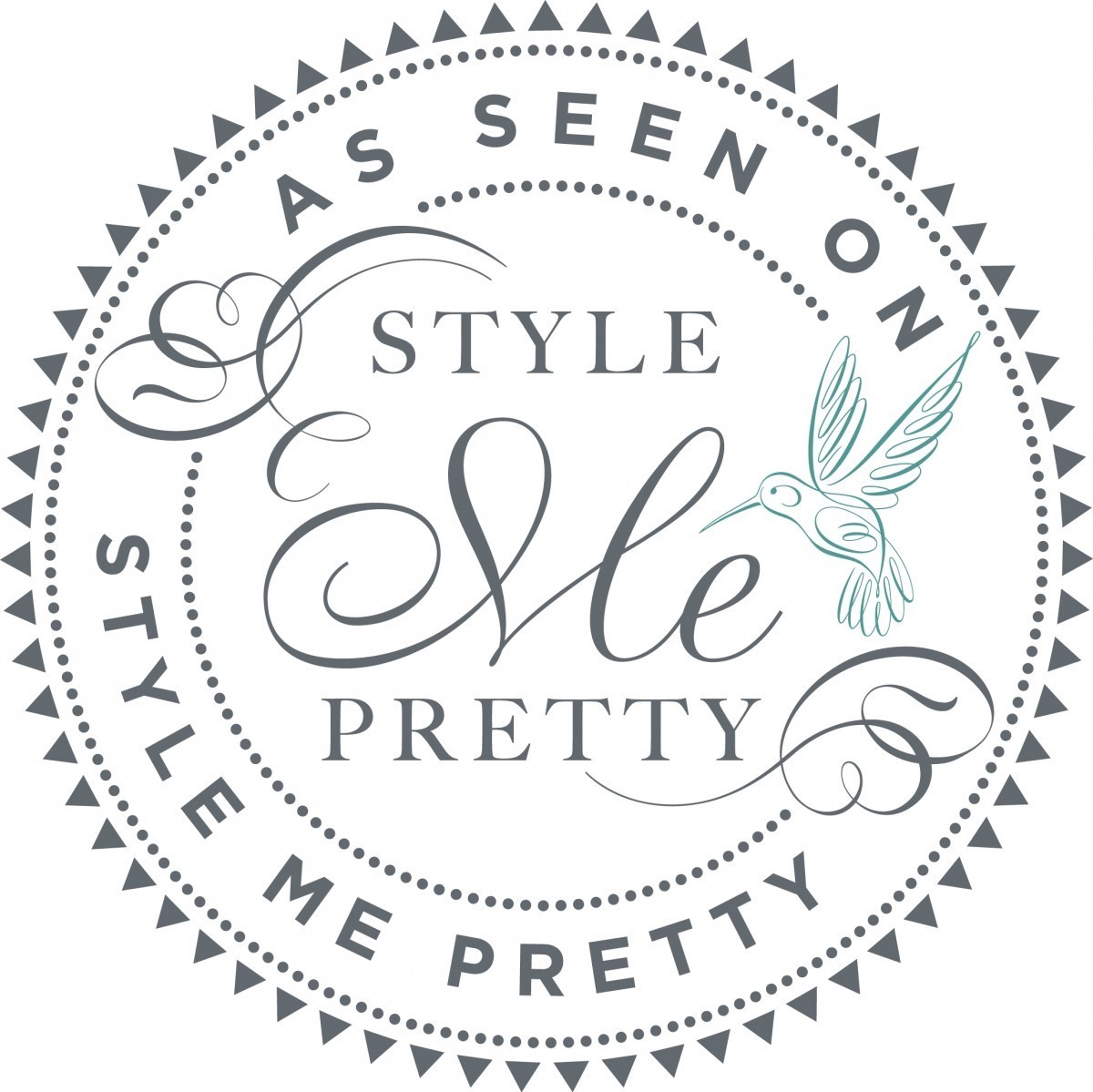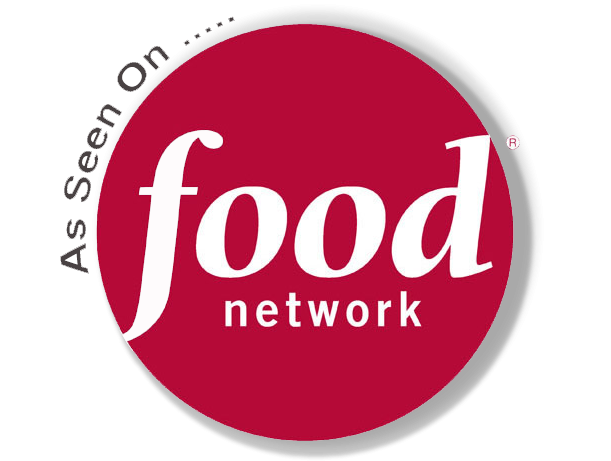 2540 King Arthur Blvd,
suite 111, TX, 75056
Tele: 972 - 410 -0106
✻
"In the Making Videos, on our

YouTube

channel..
CLICK ON THE YOU TUBE ICON TO SEE IT IN FULL SCREEN
Ever wonder what we cake artists get up to!? When the sky is the limit with no serving or time restraints, in fact no limitations at all, when we can really let our creative element FLY!!
Check it out!... see my gigantic Dragon cake that won 1st place and how it came together, for Austin's most exciting cake competition
''That Takes The Cake"'
Can you deliver outside of the DFW Metroplex ?
Yes! in fact many of my clientele have large events planned at locations outside of the DFW area. Delivery fees are based on the day and mileage to the event.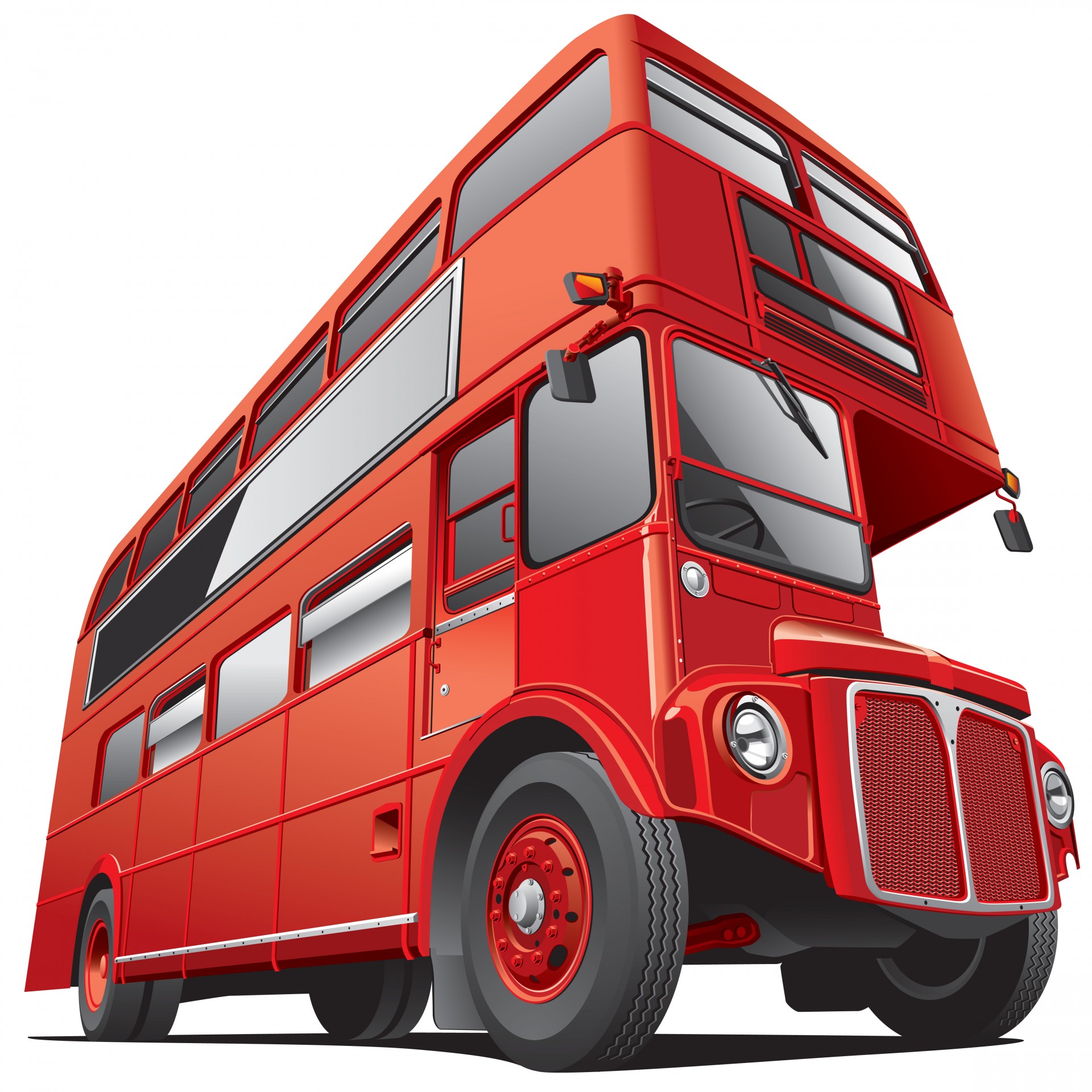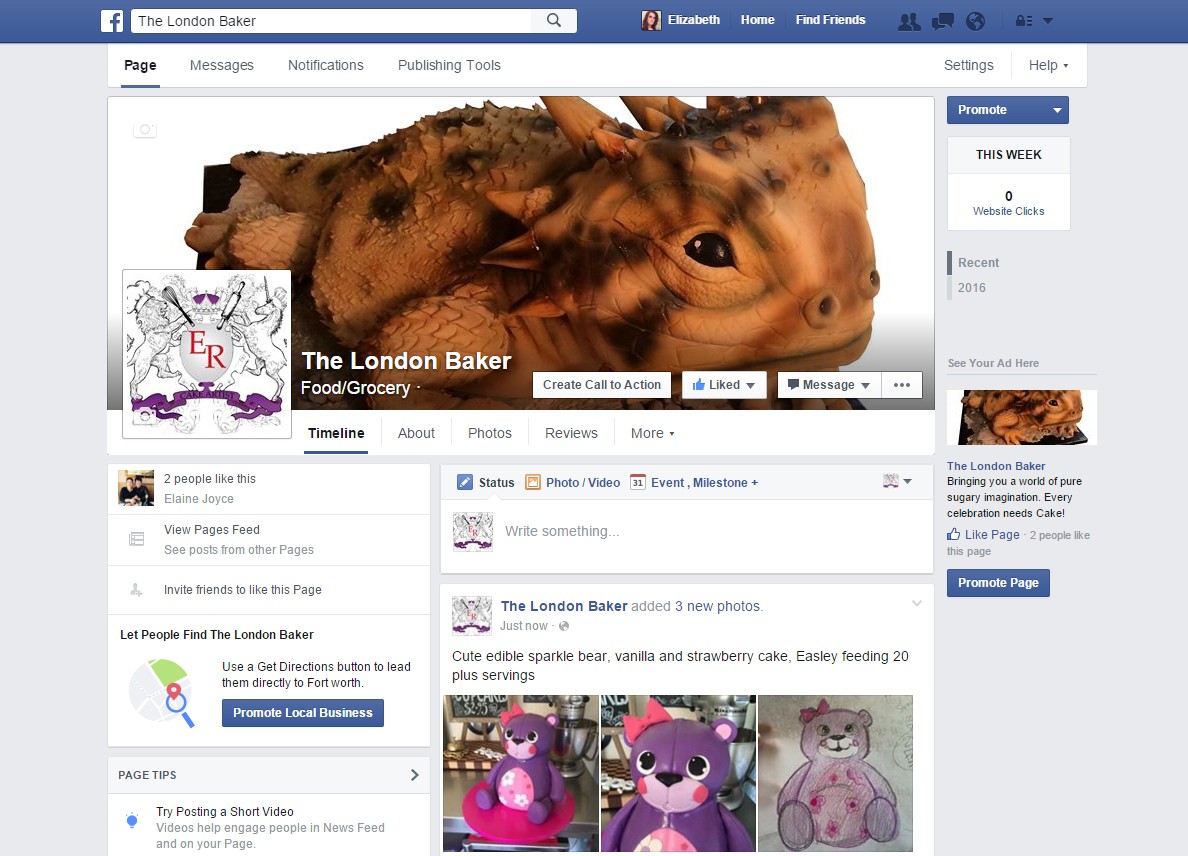 ✻
Devoted to providing you the very best cake artistry, all delivered right to your door. Serving clientele all over the Dallas & Fort Worth area. Please know that we help provide cakes for some pretty awesome clientele, so all customer's identities and details of their orders are kept hush hush! if desired..
It's not just cake, it's an Experienc

e
FOLLOW US ON SOCIAL MEDIA