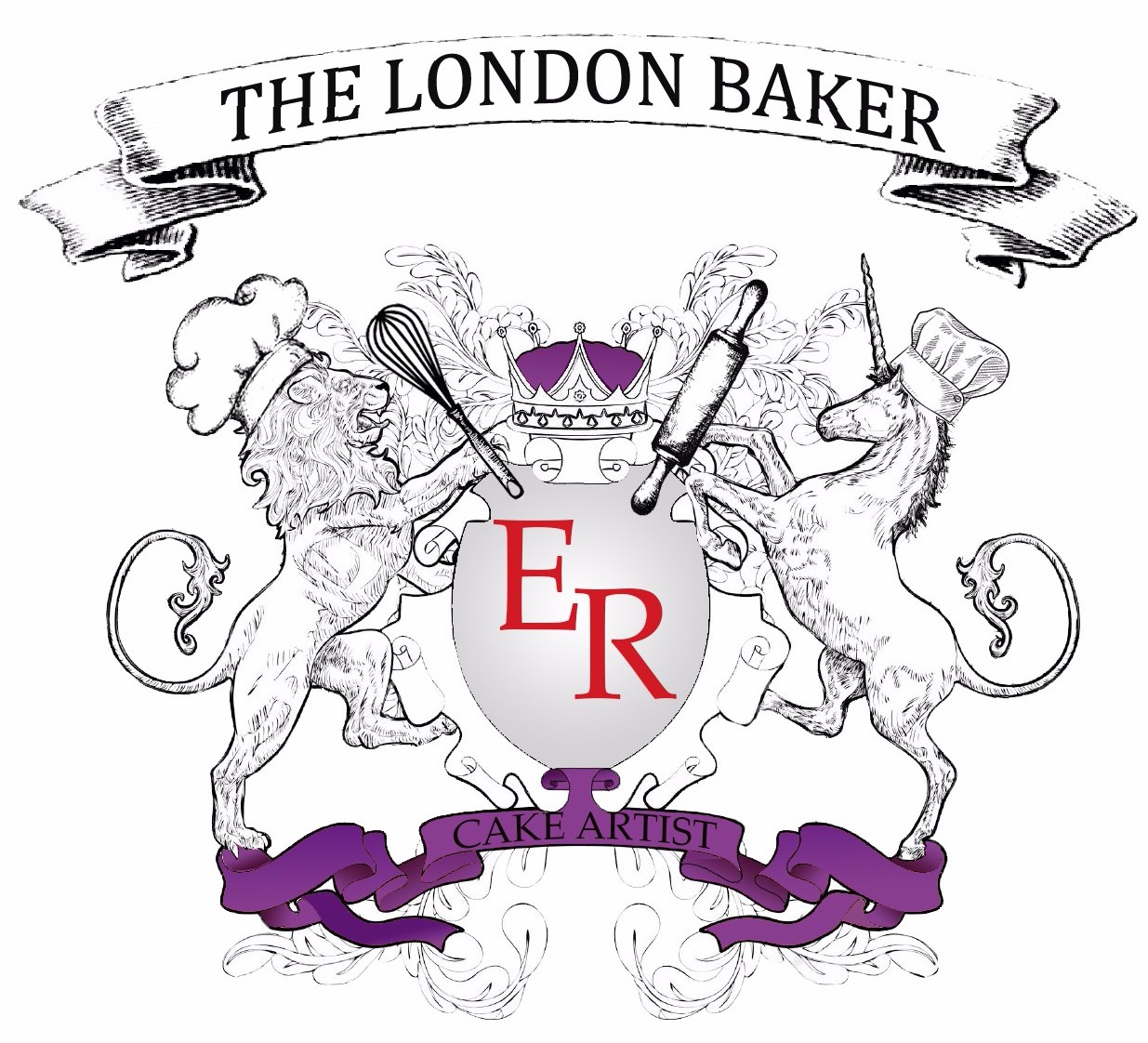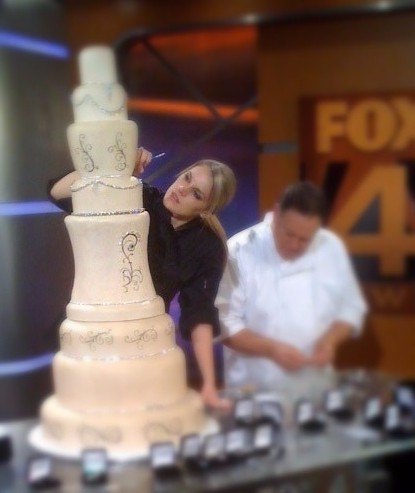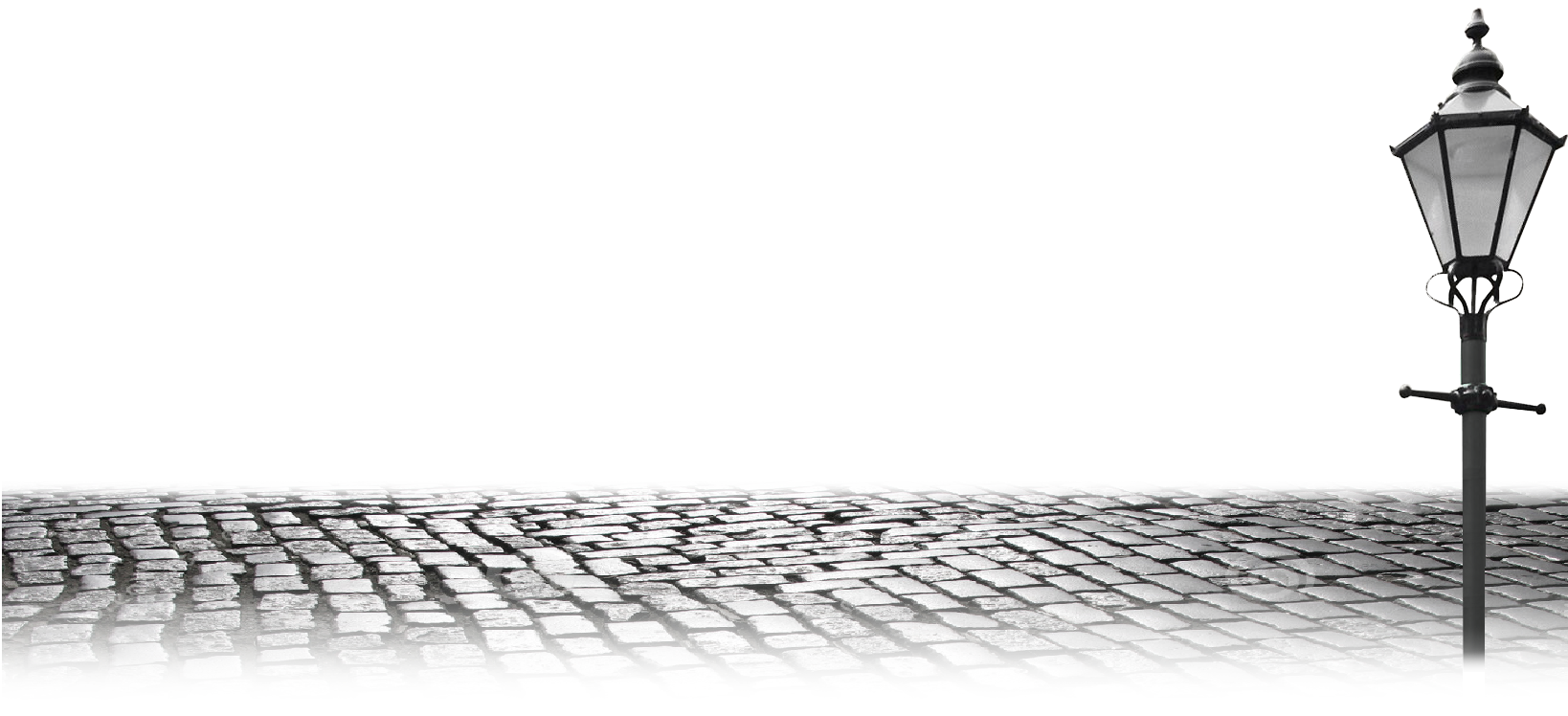 ✻
Devoted to providing you the very best cake artistry, all delivered right to your door. Serving clientele all over the Dallas & Fort Worth area. Please know that we help provide cakes for some pretty awesome clientele, so all customer's identities and details of their orders are kept hush hush! if desired..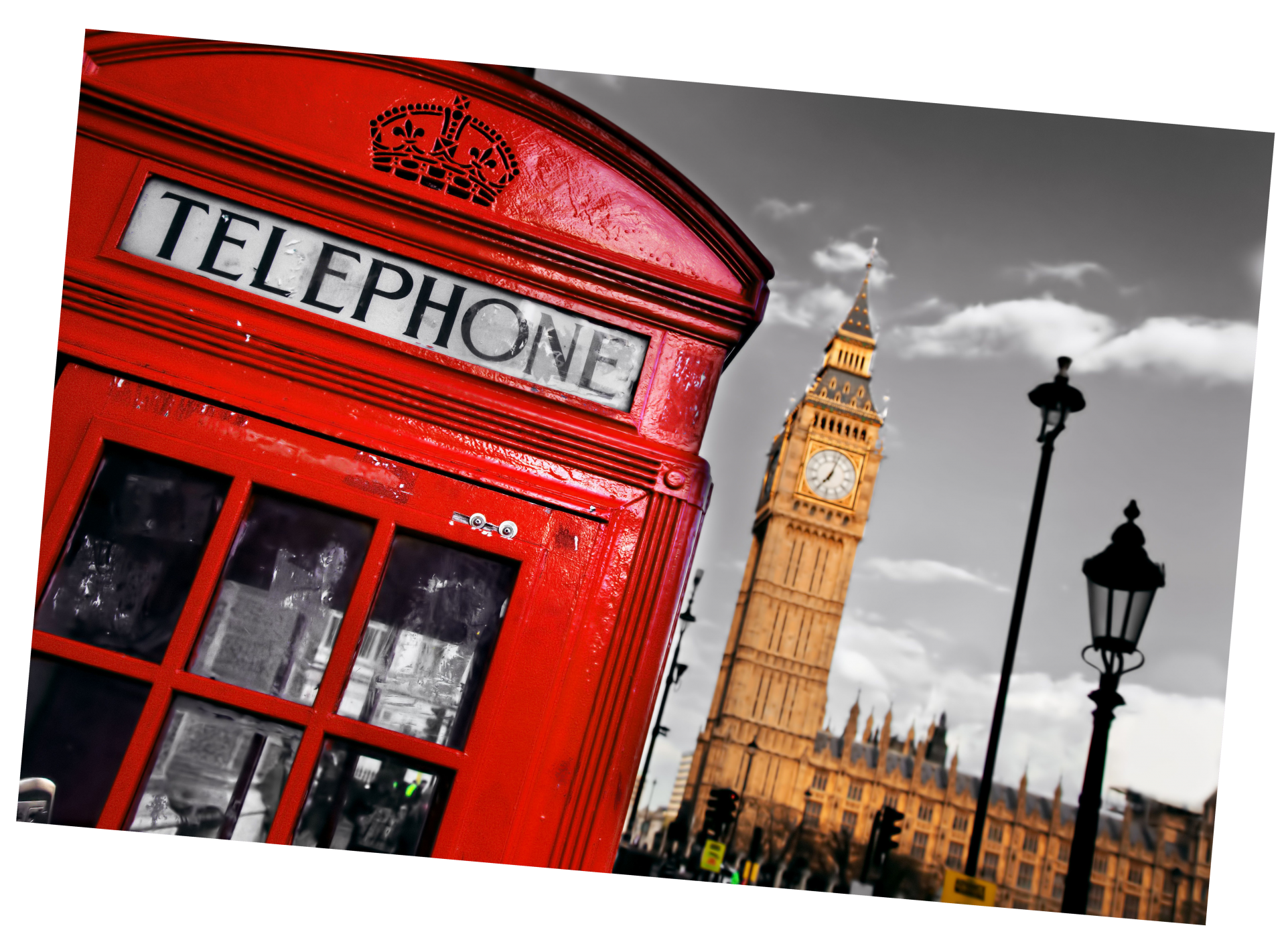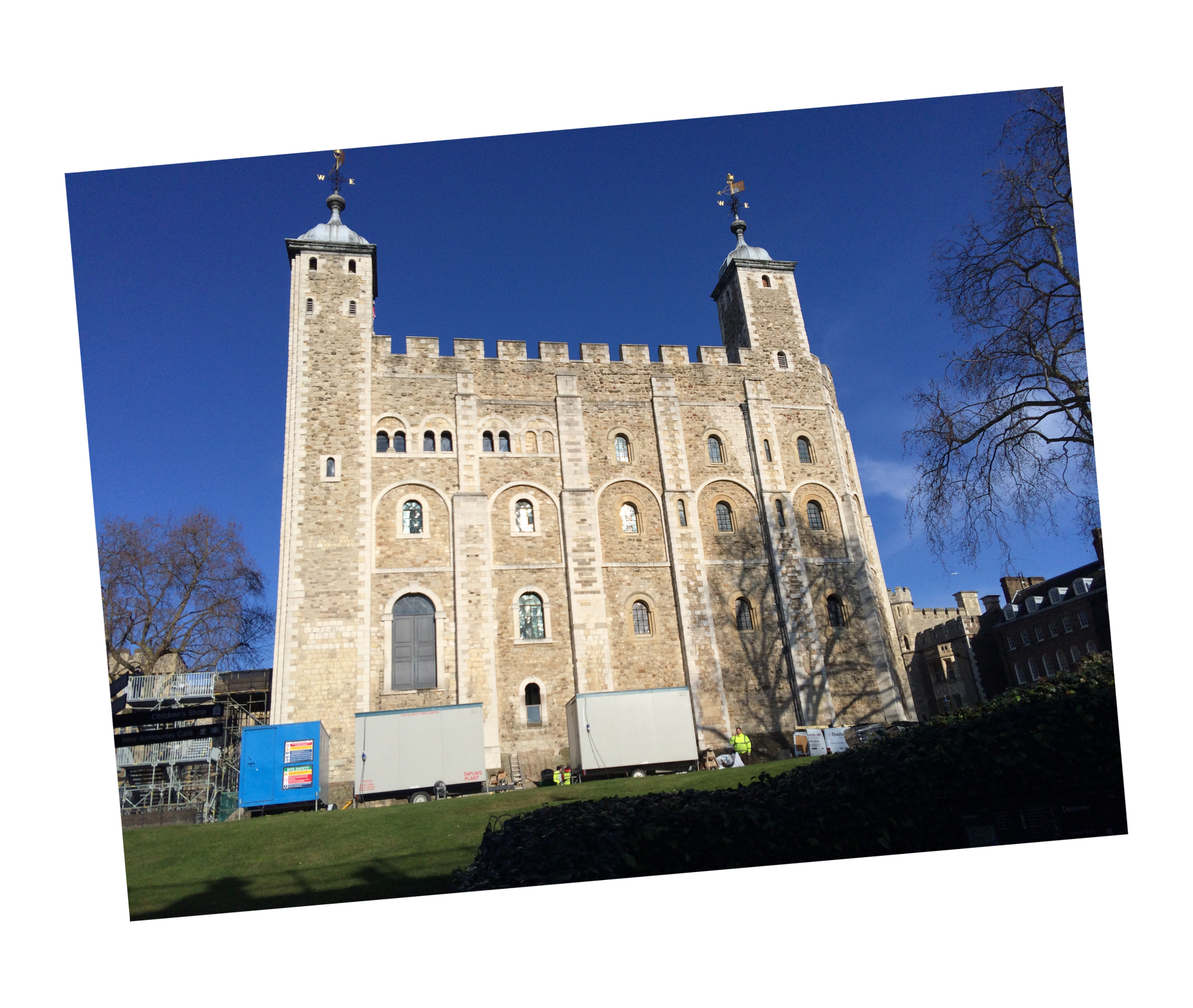 This little Brit! considers herself very lucky to be adopted by the BIG State. Moving here over 9 years ago from England, I consider Texas not only a phenomenal place but also home, here the people make it all just that much more special.
Like a lot of budding cake decorators my interests were perked early, from play time; baking cupcakes with friends to mothers day cakes, gifted for Mum.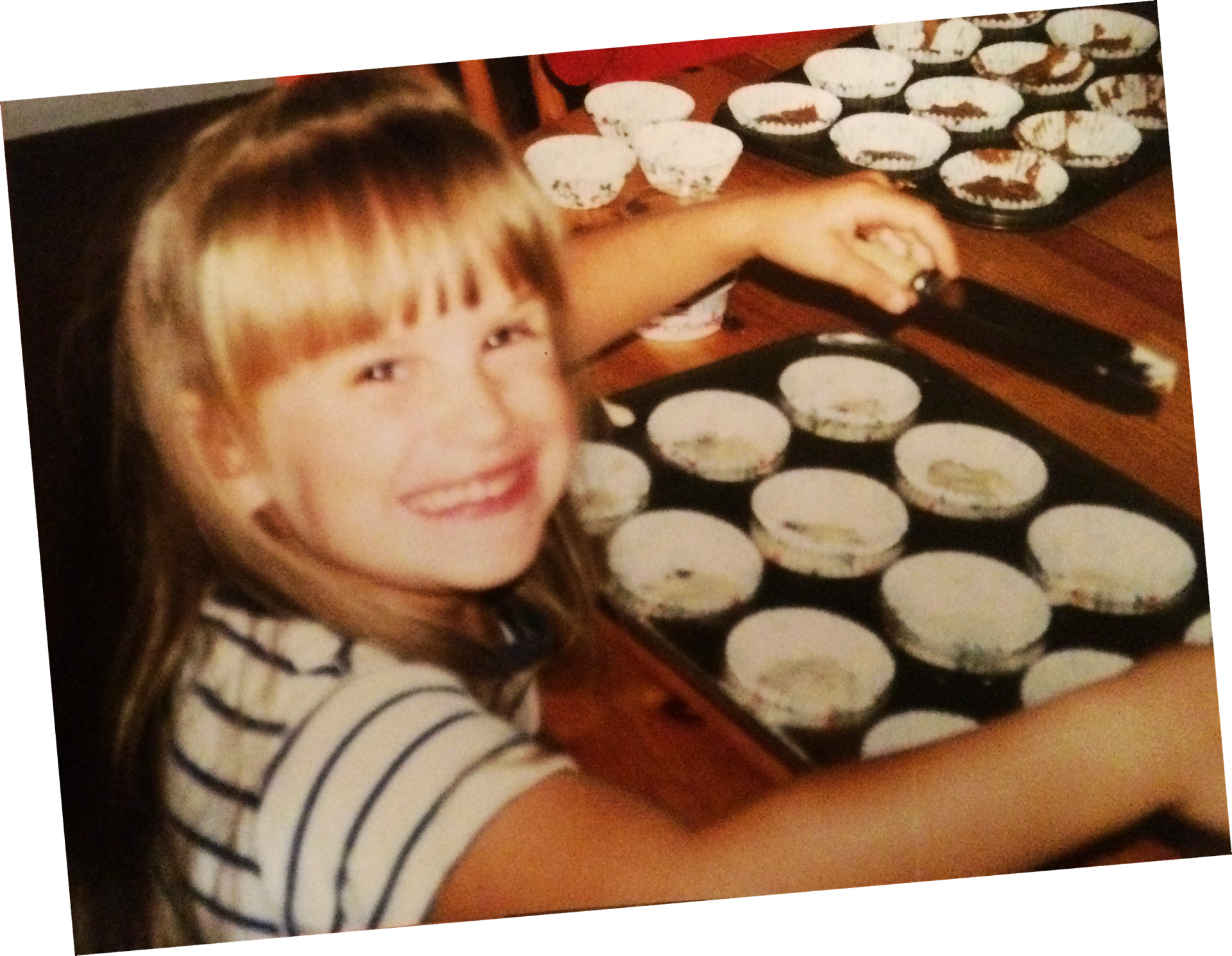 Speaking of mum, before she knew it, this cheeky little monkey had graduated college, completed an additional business course & started her very own small business.
I was always gifted with an ability in art and excelled in ability with all things....
artsy fartsy!
With my schooling, in fine art and graphic design, I found that my new medium in which I loved to create, help rapidly grow those once basic cakes, into more complex 3 - dimensional scrumdiddlyumptious works of art!...
My own personal goal and ambition is to share my talent with as many people as possible wanting and seeking a truly magnificent experience and center piece to share with their friends and family. Providing such quality in all that we make from smashing small treats, to large edible feats, which is why we are bringing so many smiles to celebrations all around Texas.
...And now you can find my work in wedding magazines, on Youtube and even on your TV.