Here at The London Baker we were very lucky to be asked to appear on TV's Good Morning Texas, showing some of our cakey creations to the world. It's always such a fun and exciting time, when you get the chance to open people's eyes to some of the things you can really do with cakes these days.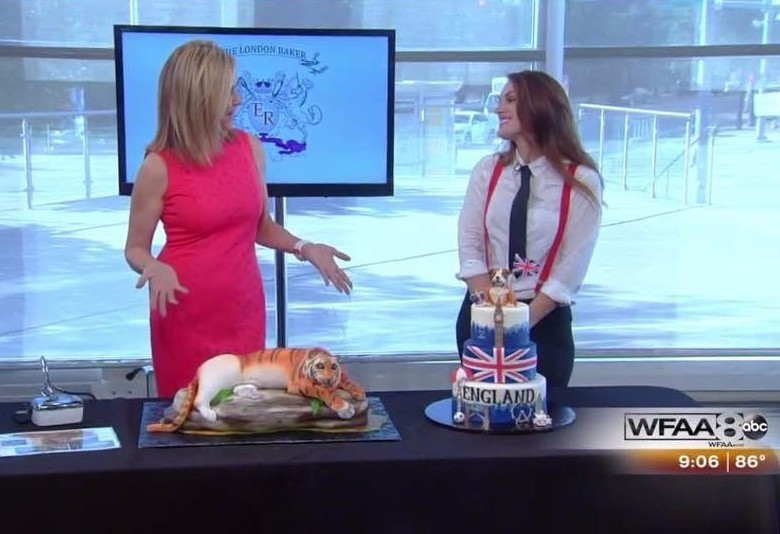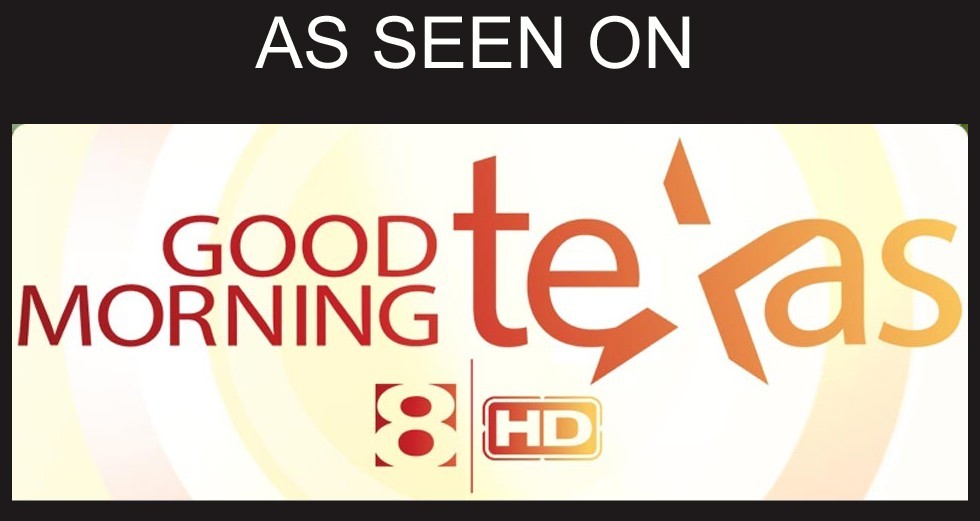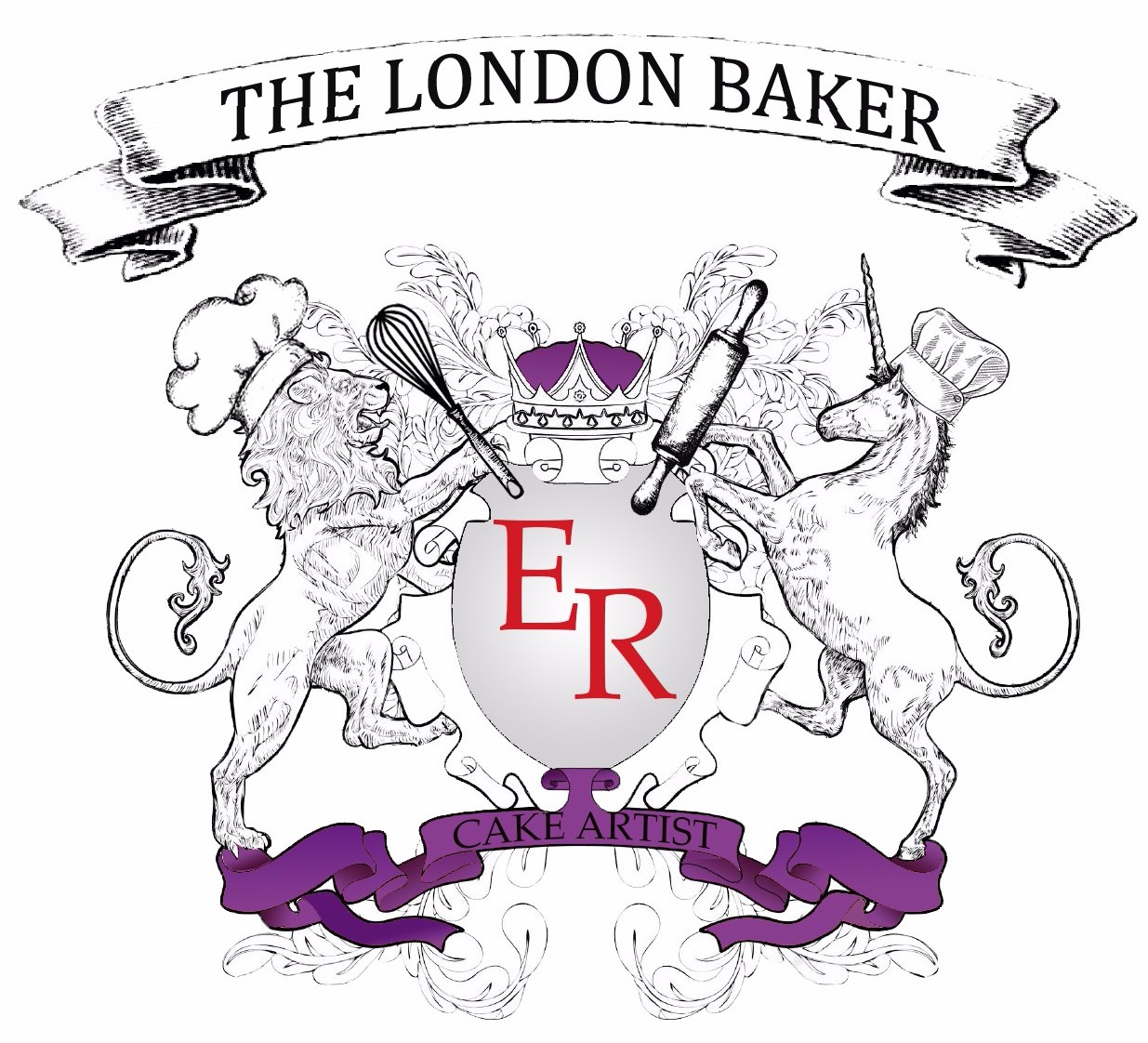 When I was told the themes for the segment, I couldn't be happier...the smile grew across my face, cheeks grinning from ear to ear! They didn't want just one but "TWO cakes" you say ...
"TWO CAKES" I SAY, THAT ARE AFTER MY OWN HEART!"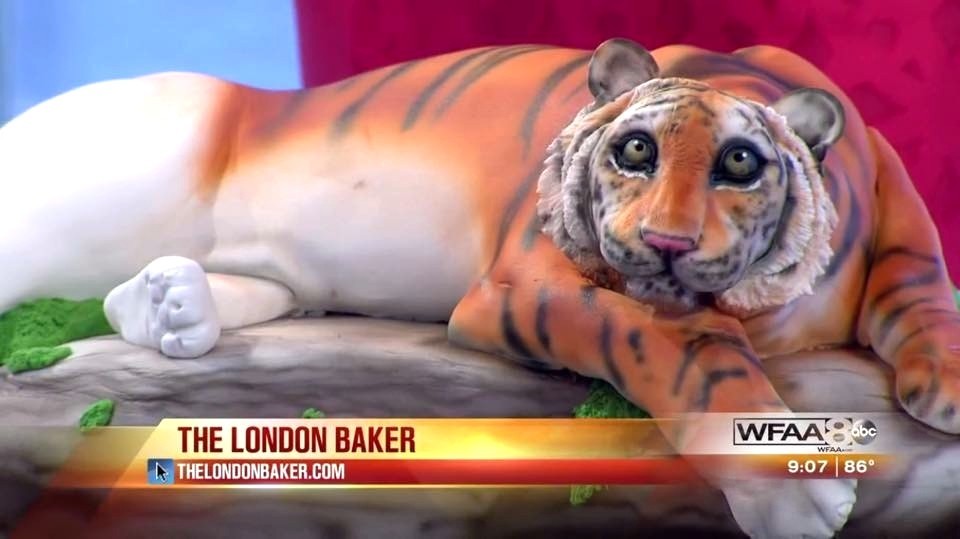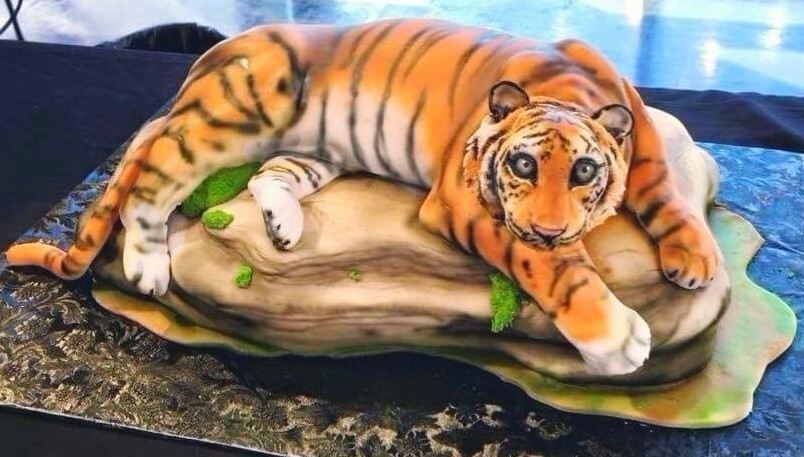 One a three dimensional sculpted tiger, that I named "LEEROY" whilst working on him. Leeroy was a good sized boy, made from our ever popular moist Double Chocolate cake with Fudge filling and weighing in at around 20lbs.
Whilst he lounged on his rock, I carried him through the studio ready to finish him on set, for the viewers to see him actually being worked on and to glimpse at the end result!
The second a cake not only from the heart but also my roots! This cake in all its quaint splendor and glory, brought you silhouetted skylines from London's very own rooftop views and iconic landmarks, while showcasing an adorable miniature bulldog (CLASSIC!) all made completely by hand and edible too.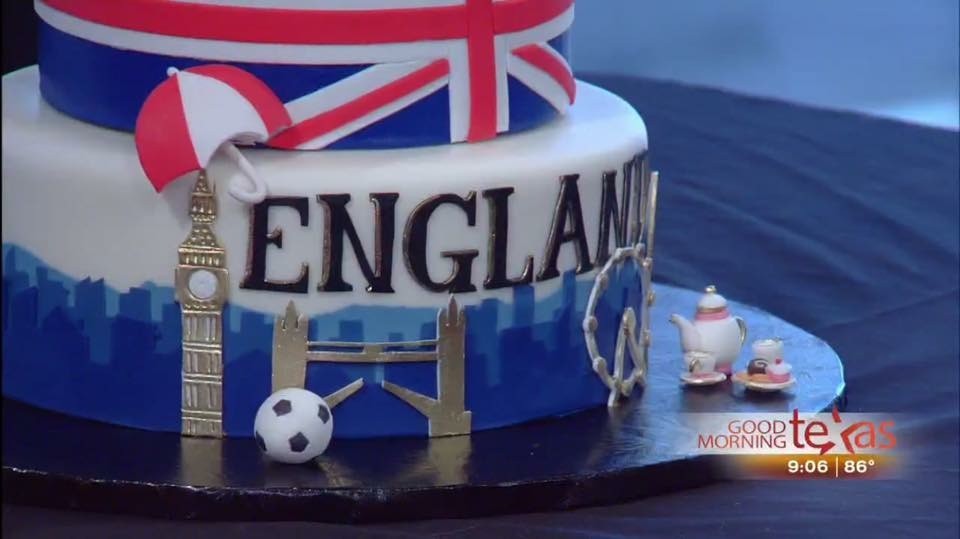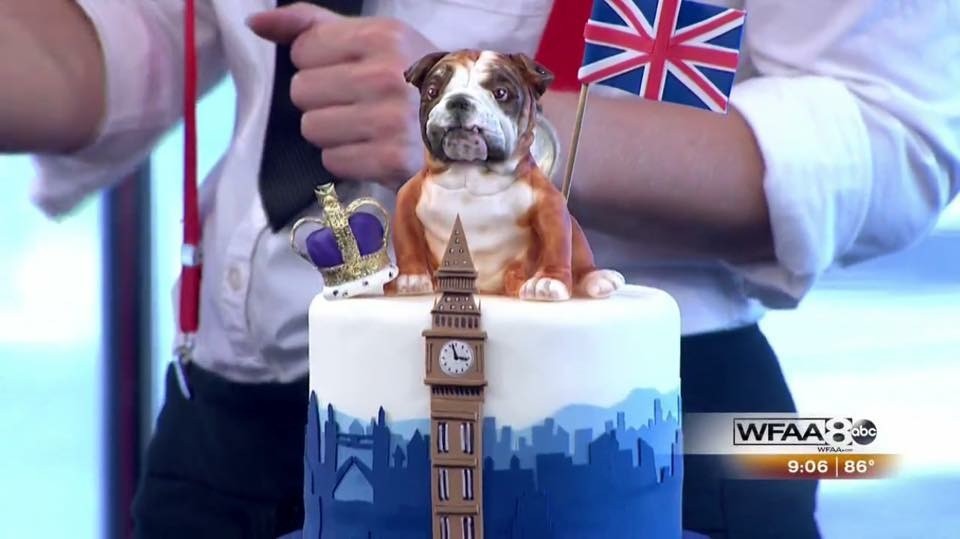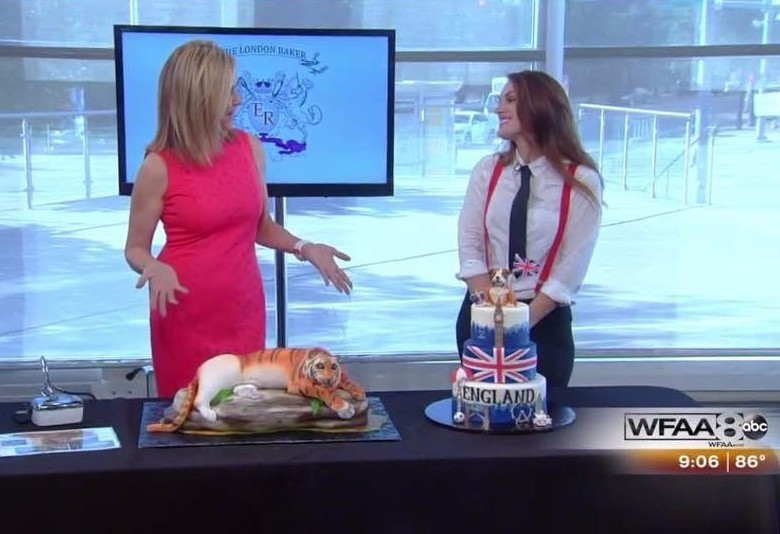 to feed over

120 servings!
What english themed cake would be complete without a teeny tiny tea set, umbrella (after all it is England and we are known for our wet luscious weather) a football/soccer ball, again we love spending time watching the "FOOTY" and to top it all off....
even the crown jewels. Yep you guessed it all hand made by The London Baker herself.
You'll be happy to know.....
that there is a happy ending for Leeroy, he was donated to......
I

mean adopted

by the

DALLAS ZOO

staff, for all their kind, hard work and efforts, taking care of the gorgeous animals there.