Cake Flavors



Classic Vanilla
Double Chocolate fudge
Red Velvet
Wedding Cake
Cookies & cream
Strawberry Bliss
Citrus Lemon
Cinnamon roll

Chocolate milk stout
Pink Champagne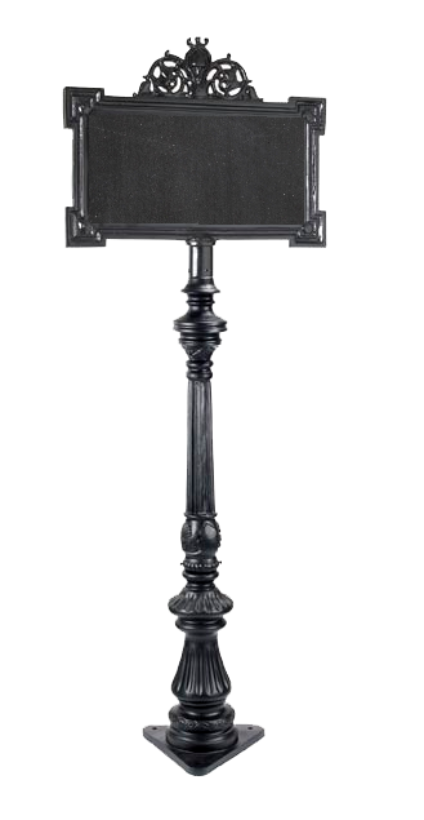 There are lots of scrumptious flavors to choose from, whether you desire one of the classics or something a little more special, we also specialize in creating spectacular looks iced in both butter cream and fondant
This wonderful chocolate cake is baked with a chocolate and vanilla stout beer, a smooth salted caramel butter cream filling, crushed pretzels and more salted caramel drizzled in the filling, decorated in a fudge chocolate frosting.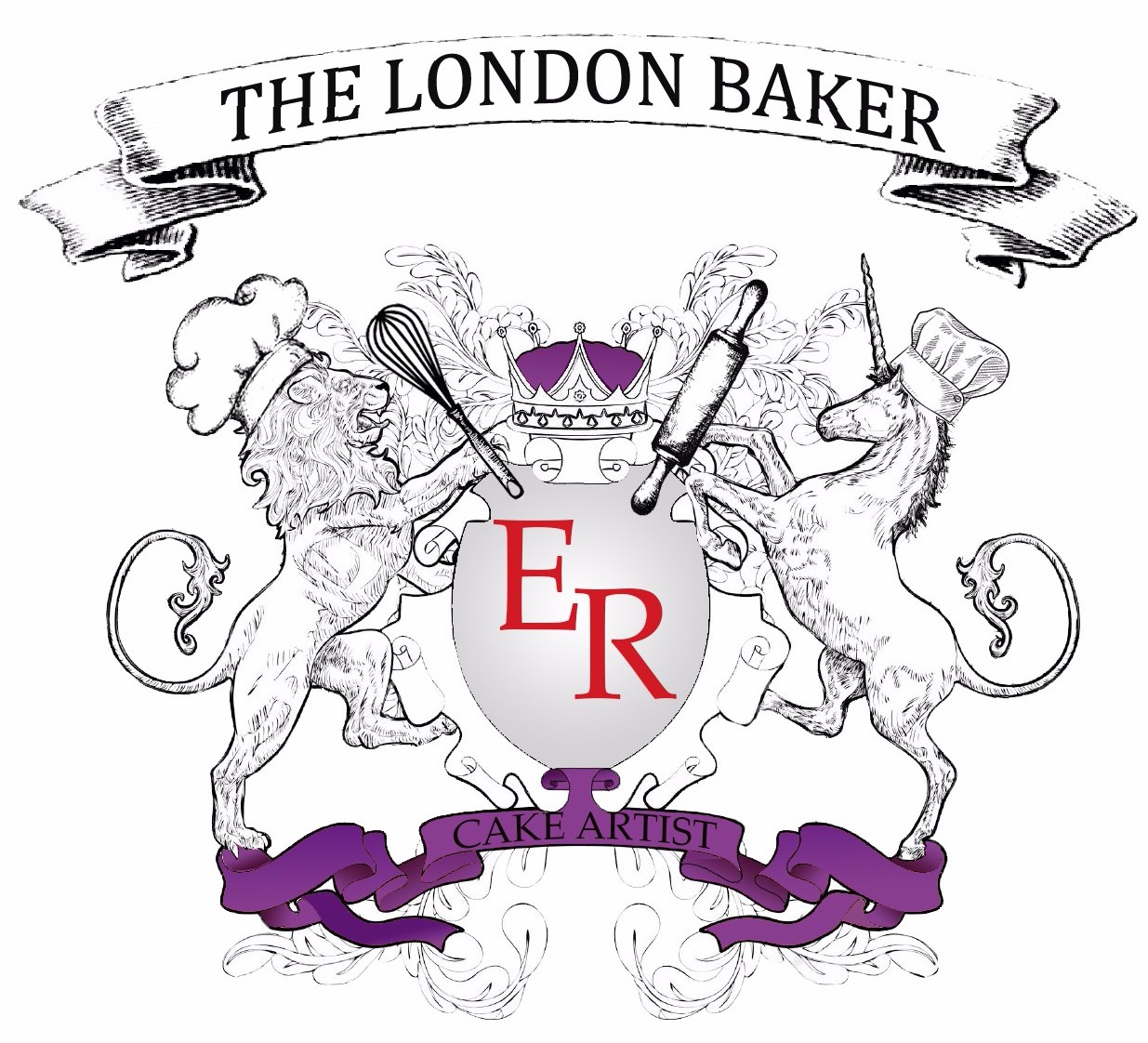 Fillings
Vanilla Butter cream
Chocolate Butter cream
Almond Butter cream
Lemon Cream cheese
Fresh Strawberry butter cream
Cookies & cream frosting
Peanut butter frosting
Salted Caramel buttercream
A WHOLE NEW MENU COMING SOON!!