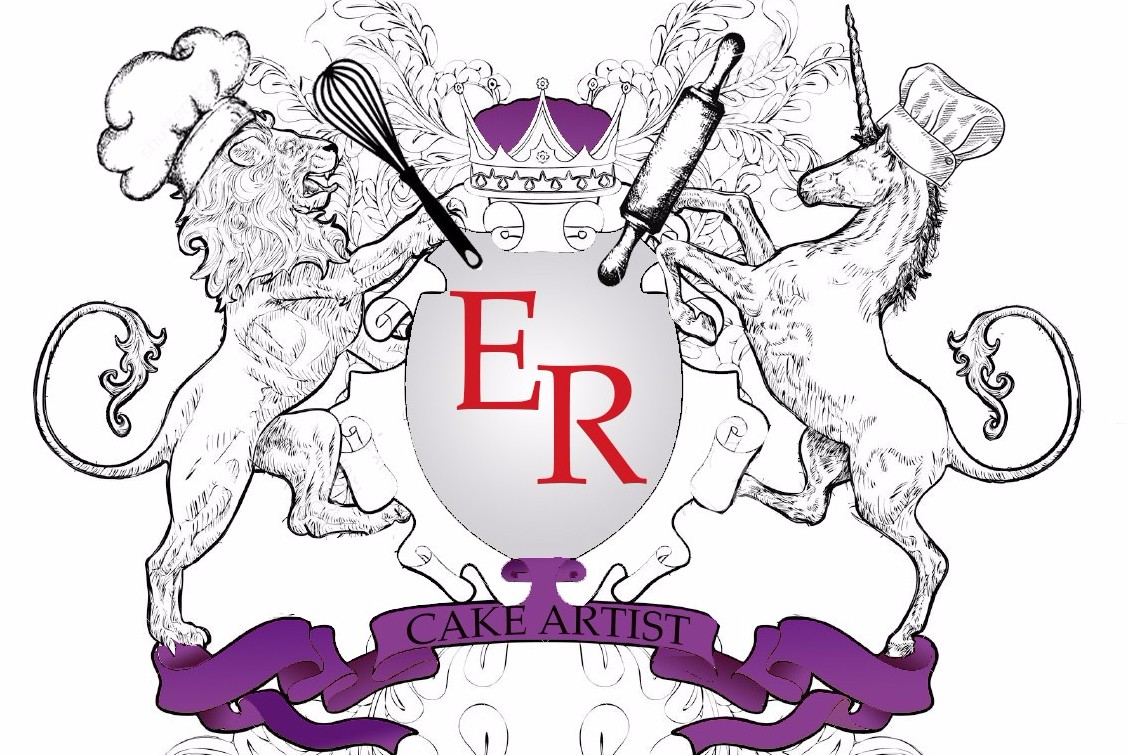 When asked to do a special cake for a very special client, I was thrilled!! because it was my favourite kind of cake to create...The four legged kind. ("yes favourite spelt with a U, come on I'm English" )

Wanting something special for her hubby, she chose something dear to his heart and a loving member of their family....meet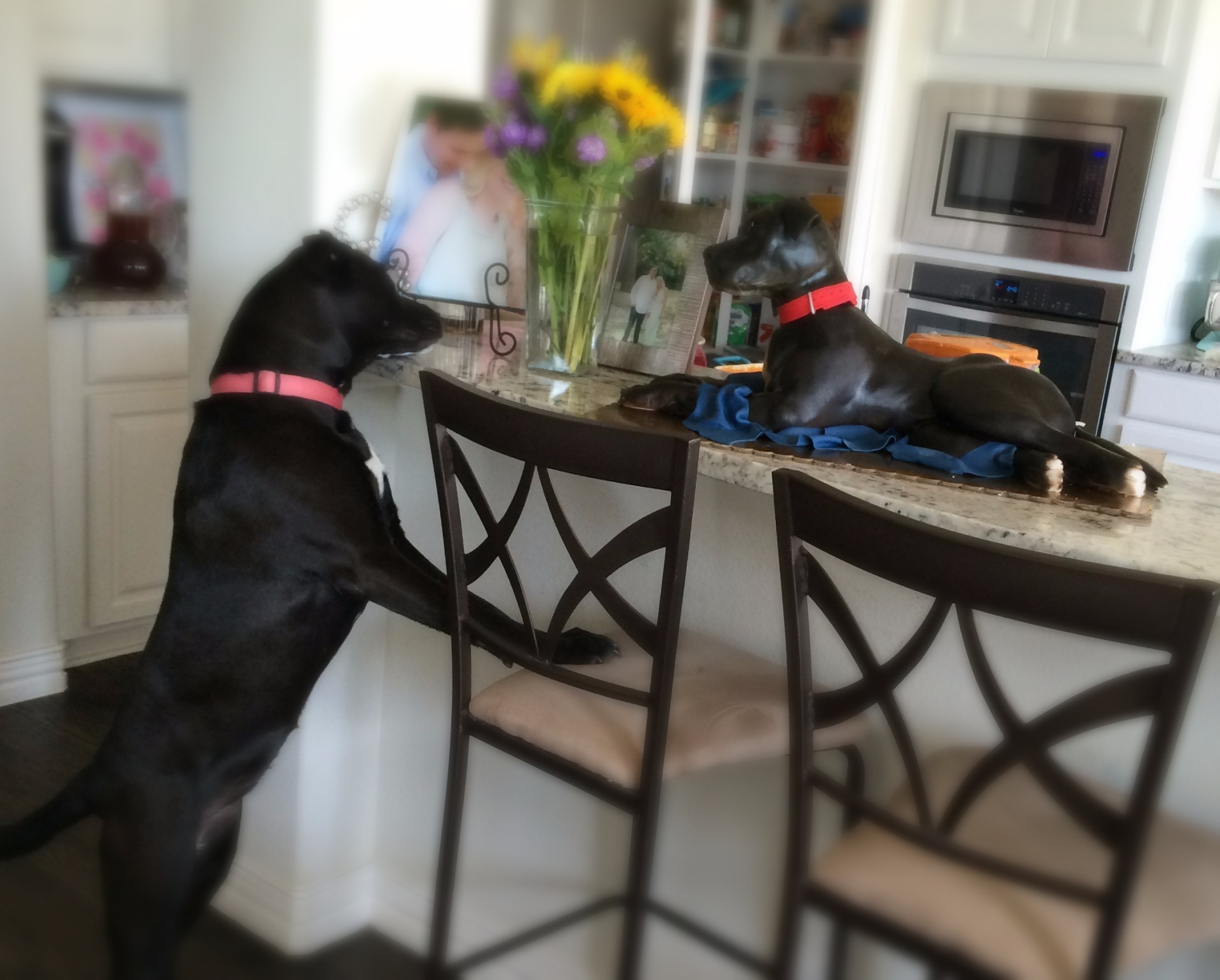 Repeating the three C's for my Jillie head, she was Carved, Coated and Covered! and her cute little face and expression began to emerge
"look at the details and her cute little shnoze! "
Oh now comes the best bit, the wonders of airbrushing. This is when you really see them come to life and you can relax, knowing that the difficult part is done and now its just fun from here on out, adding the perfect finishing touches.
Here little white patches on her chest and toes, her favourite blanket, the red collar and of course those gorgeous sparkling brown eyes!
Just simply ADORABLE, YOU JUST WANT TO HUG HER!

What's New
Paws For Thought
.Upon receiving pictures of her best sides...which of course happened to be all of them, it was clear that Jillie was destined to be captured in cake and bound to be a huge hit and the guest celebrity at the party.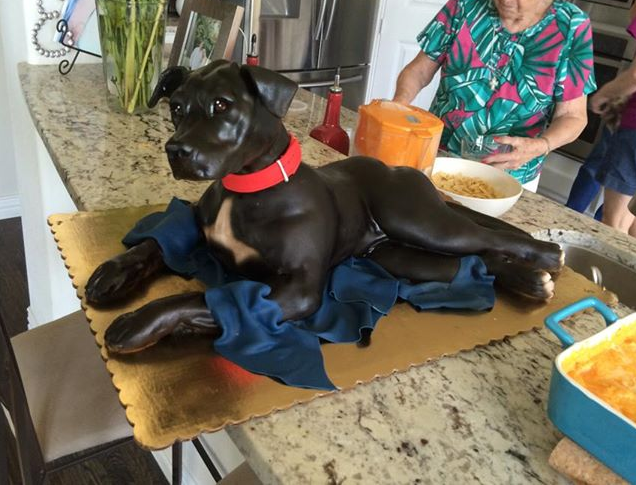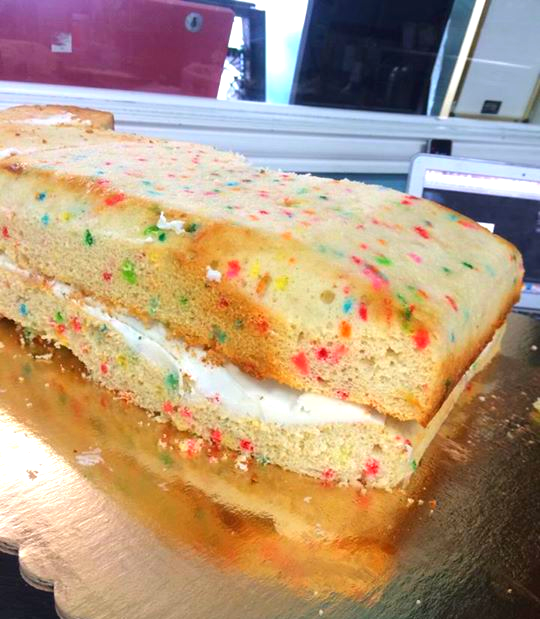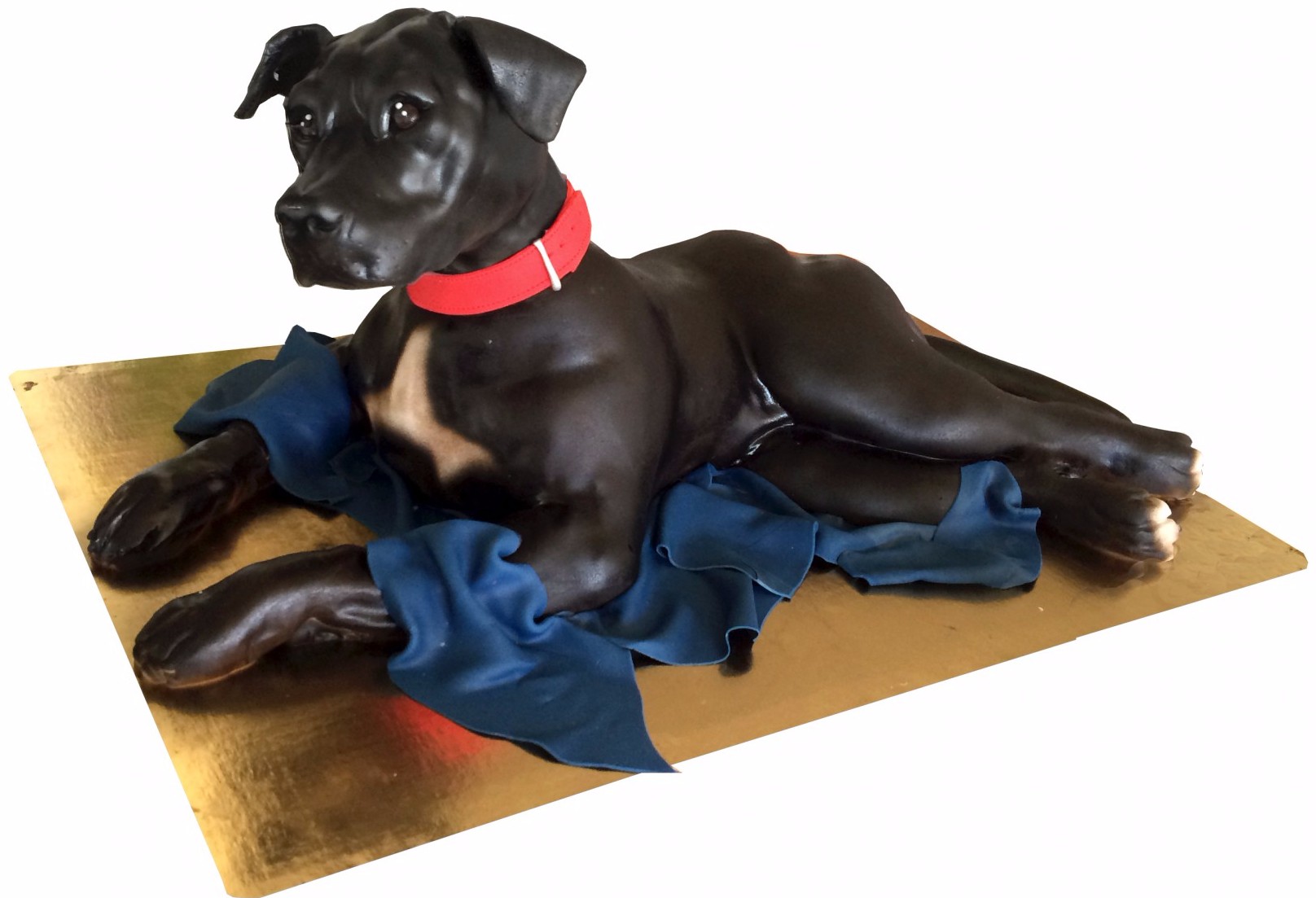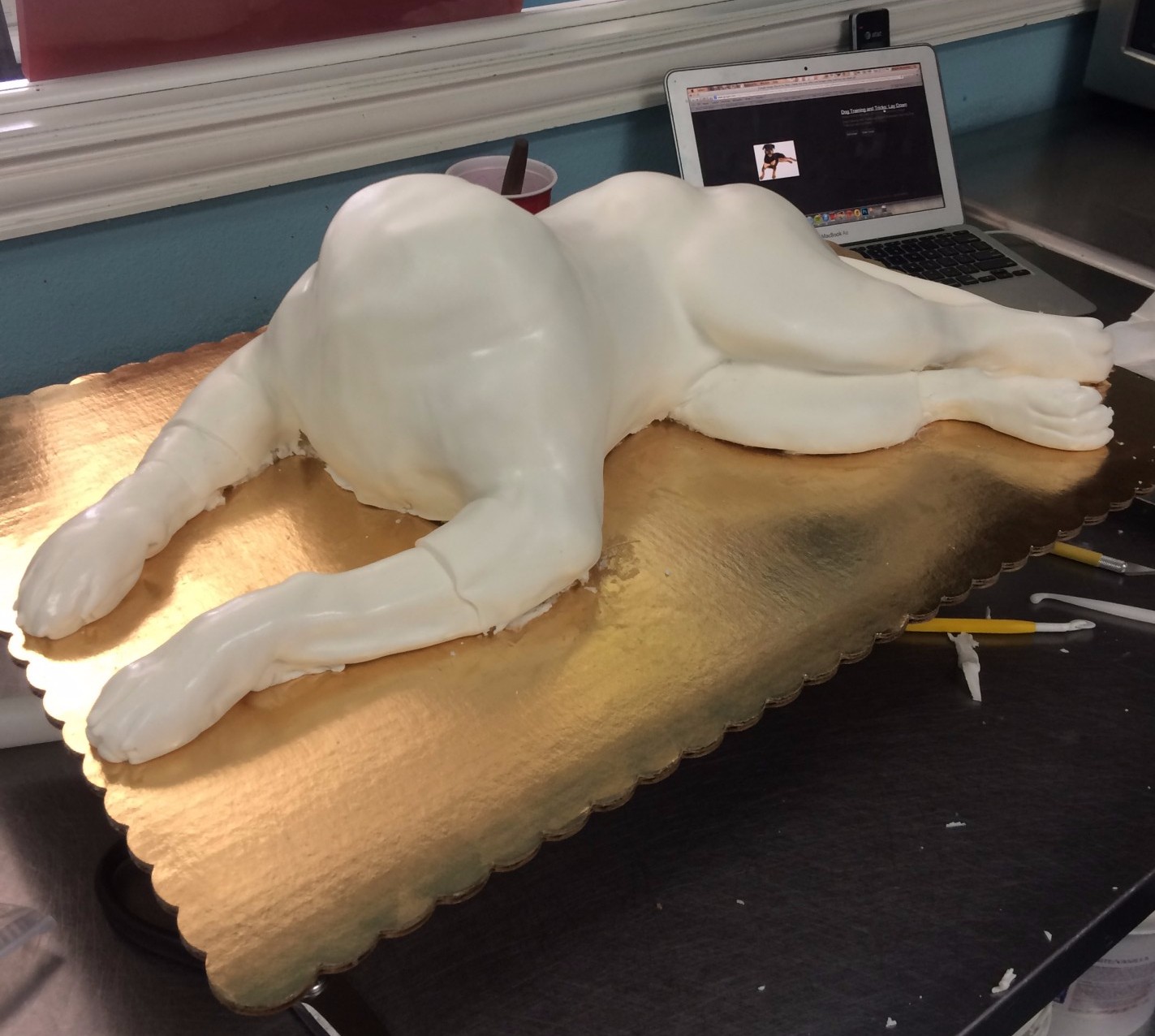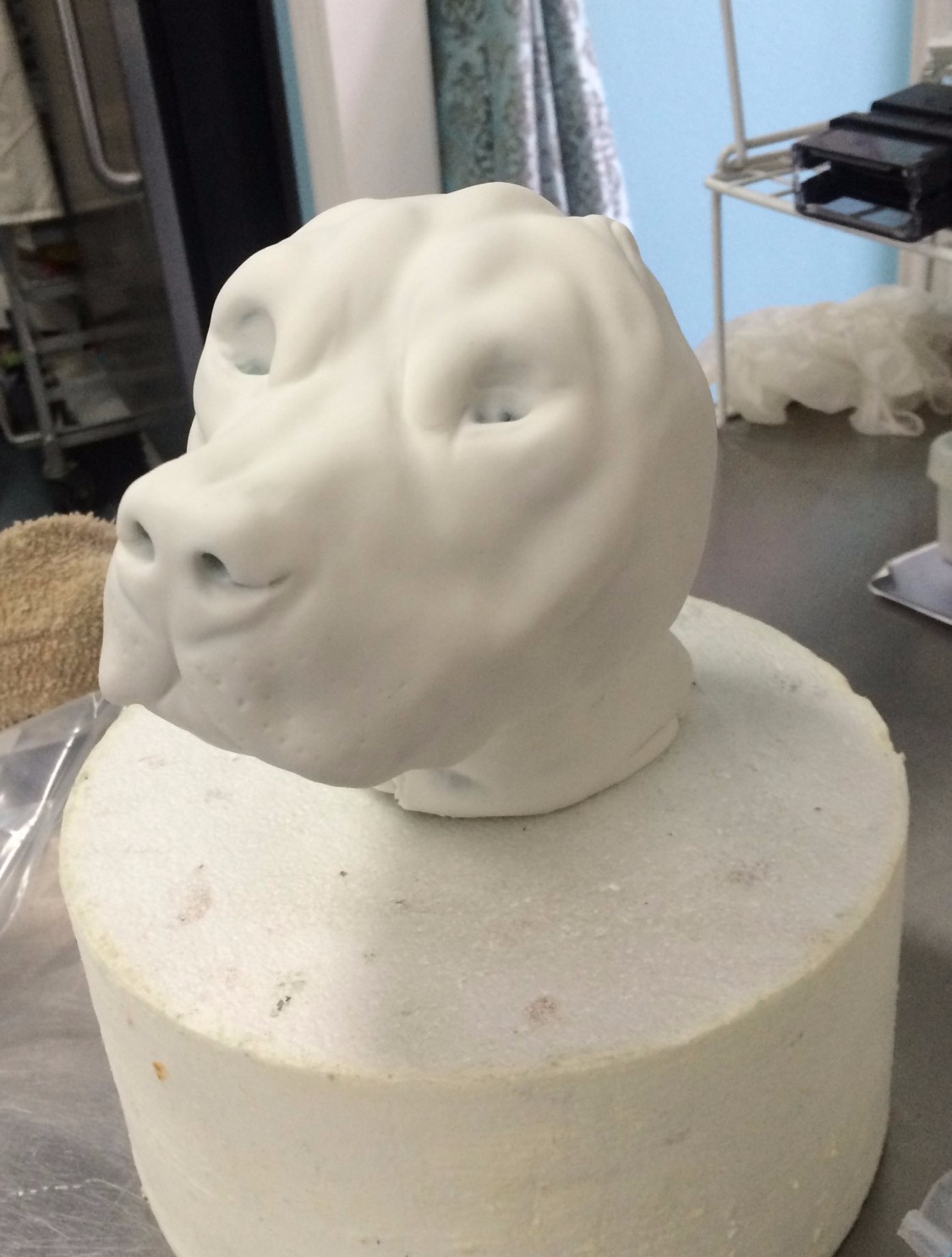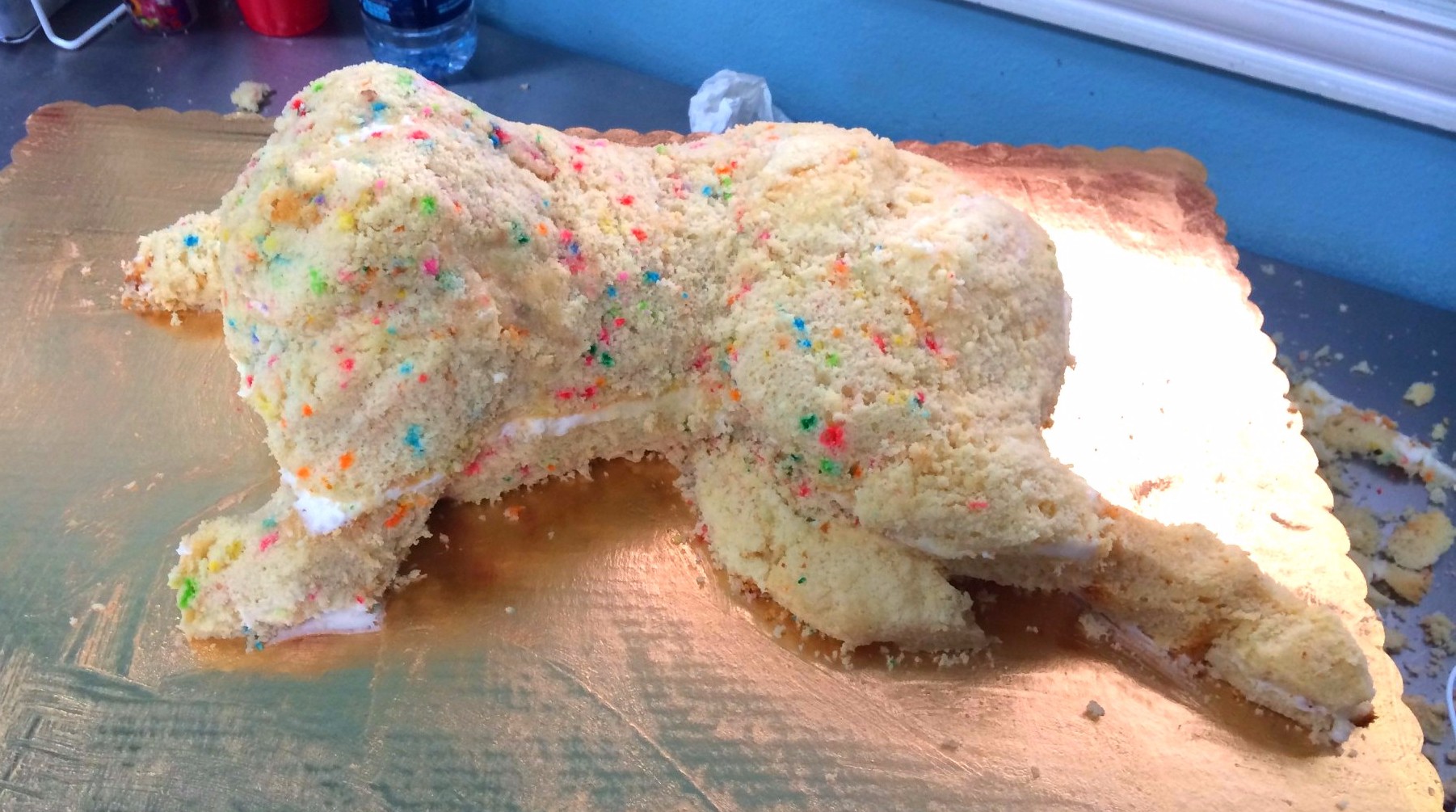 Would you believe it, Jillie started off life as a regular FUNFETTI cake, fluffy and moist ...but what you wouldn't expect is that she was created using just two rectangular sheet pans!! YEP, two rectangles stacked and filled with a layer of sweet vanilla butter cream.
Now comes the interesting bit...Carving Time!! at this point you sit there and look at your rectangle, your photos and evaluate what pieces to begin slicing away first. Don't ask me how I get from A to B!?... because I honestly I just don't know lol! The knife starts moving, cake goes flying and some just so happens to fall into my mouth and before you know it you have something that resembles a pretty awesome looking headless animal.... or a defrosted frozen turkey.

you have to admit, without fondant on, she did look some what like a raw defrosted turkey
She got a smooth coating of vanilla buttercream, before being chilled and then covered in her layer of fondant. I always like to put a generous coating of buttercream underneath my fondant, that way if people want to, they can leave the fondant and still have a good amount of frosting left on their slice of cake.