THANKSGIVING SPECIALS
(Gluten free pies options available)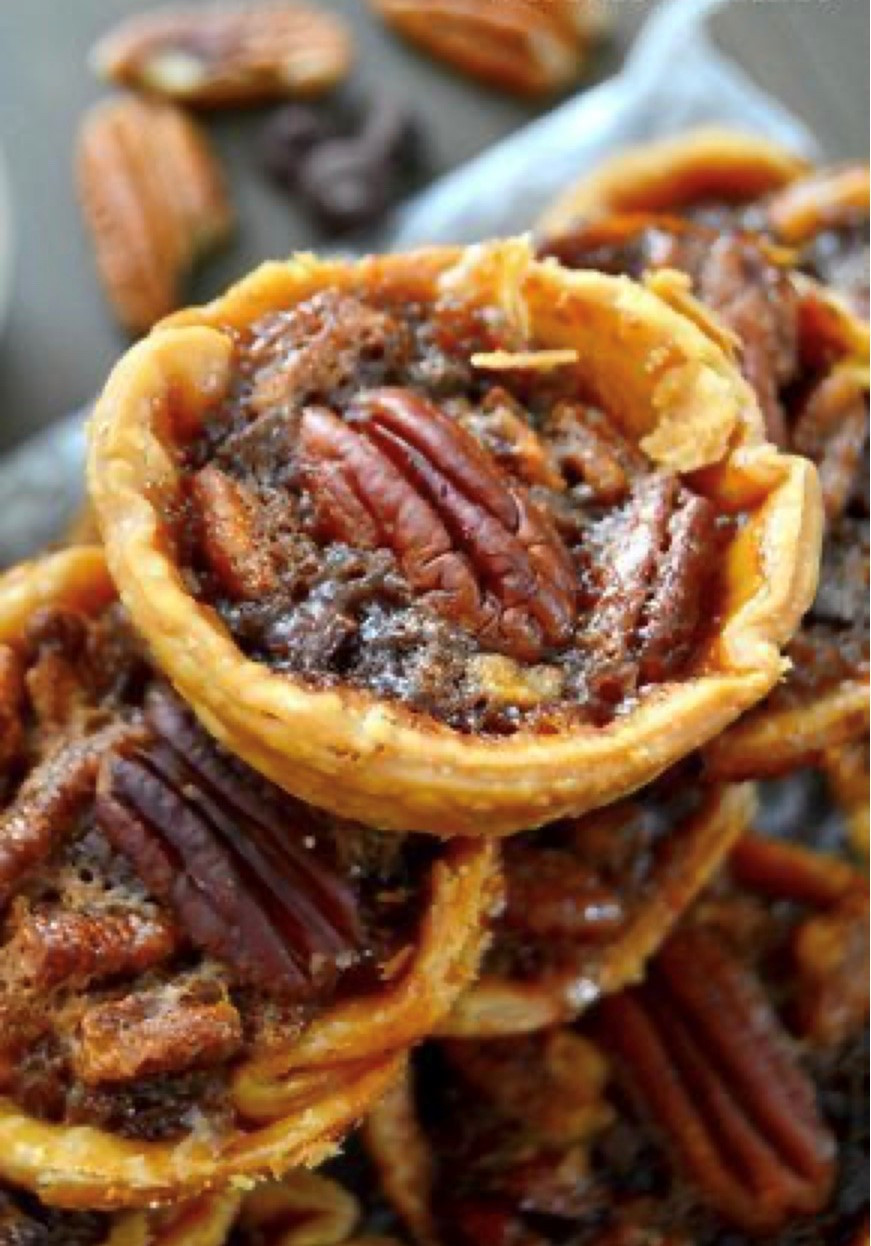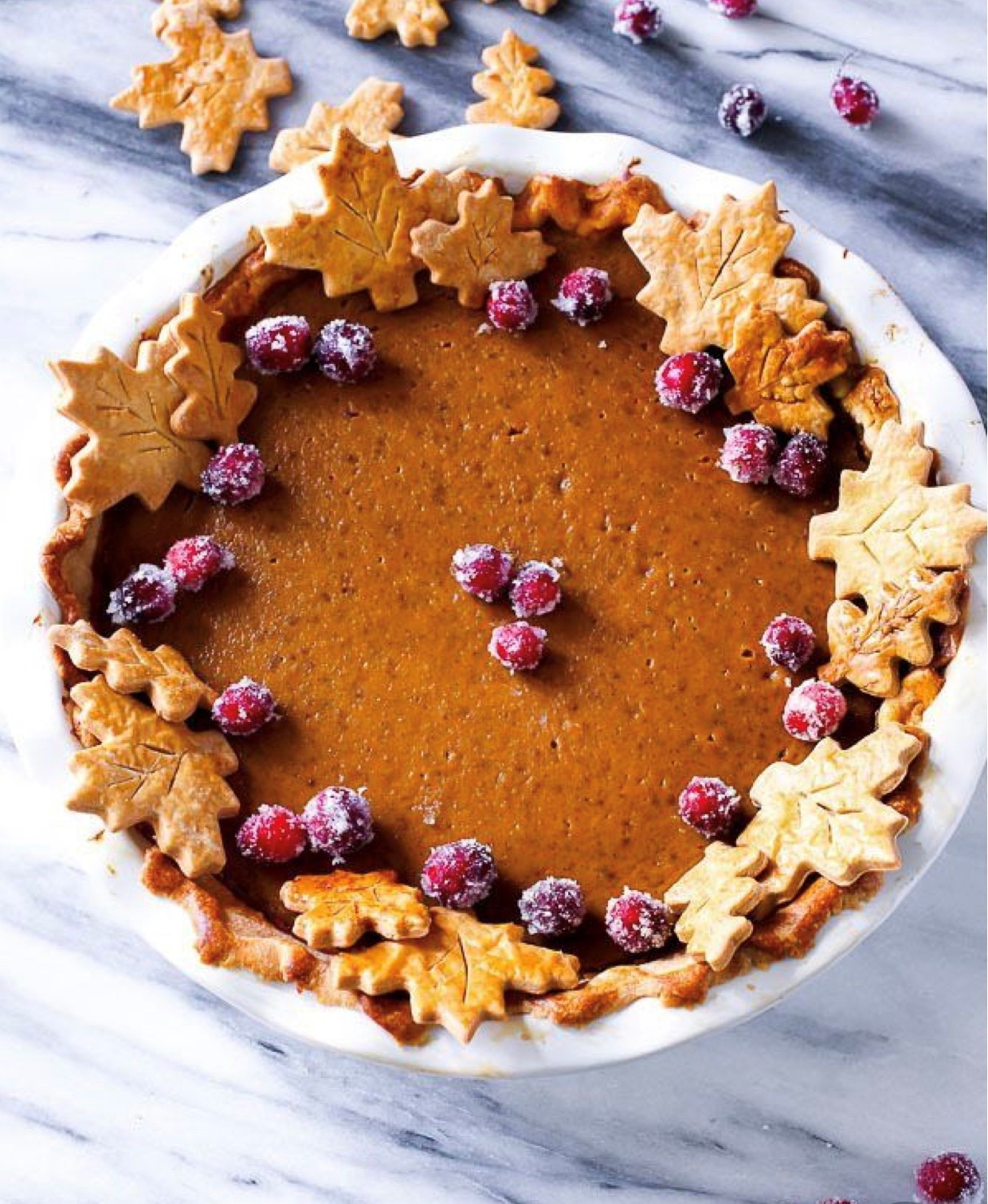 We're always very excited to help, be apart of your next special occasion and create the most spectacular center piece, that's bound to amaze.
or
call us on
Tele: 972-410-0106

Located
2540 King Arthur Blvd, suite 111 Tx, 75056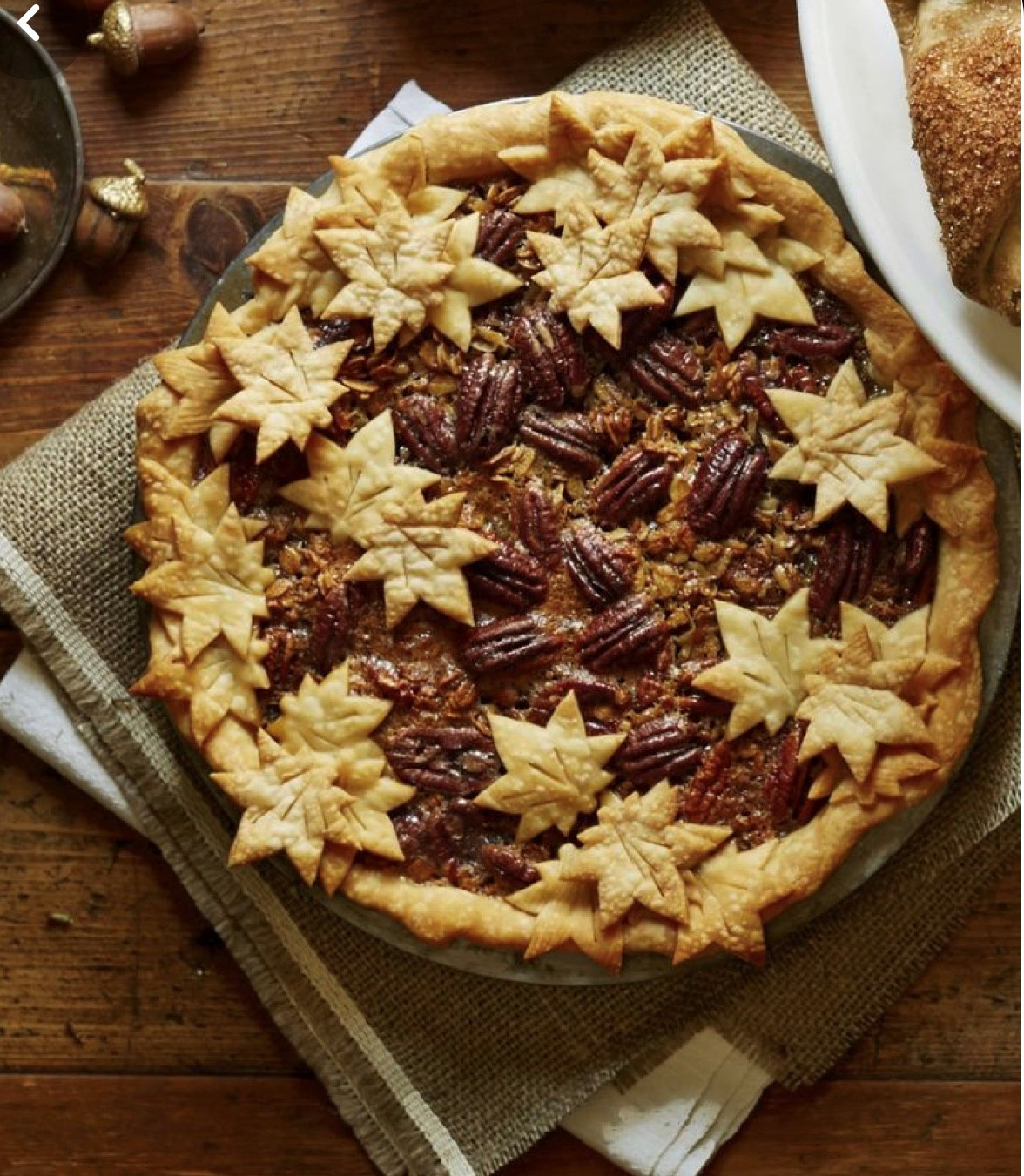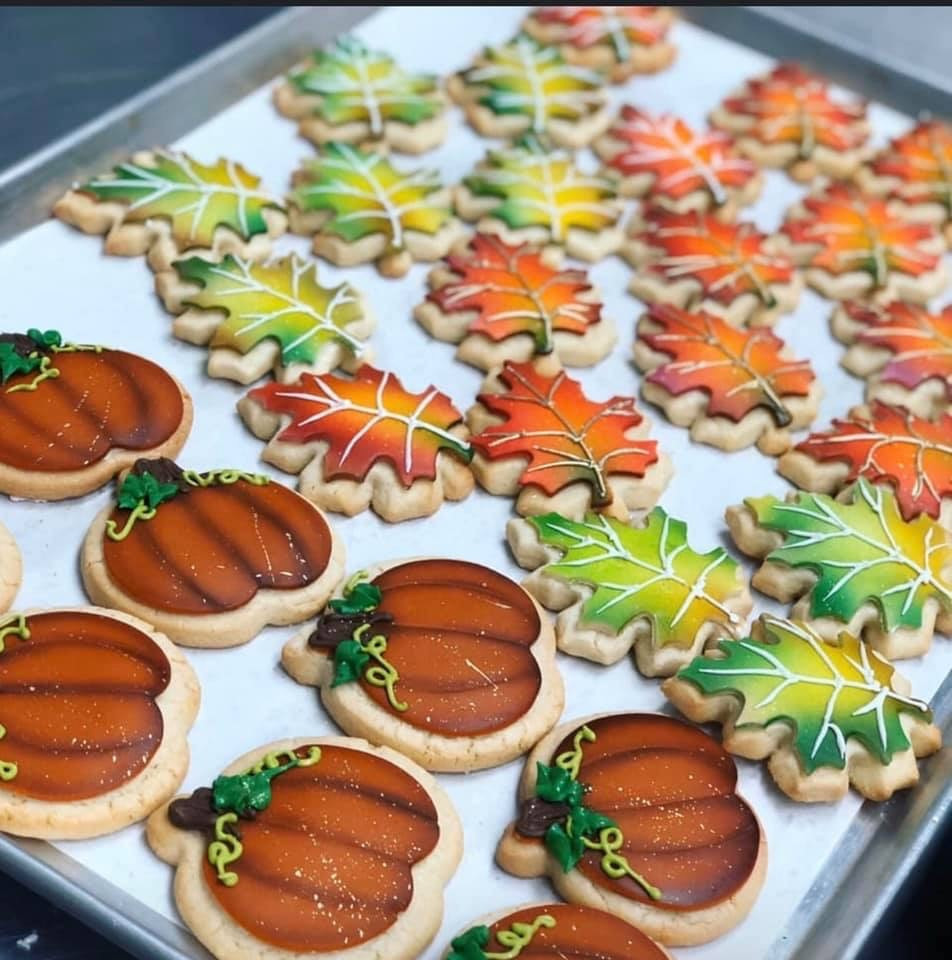 LET US TAKE CARE OF DESSERT THIS YEAR WITH OUR FROM SCRATCH HOME MADE PIES. THESE ARENT ANY OLD PIES THESE HAVE BEEN PERFECTED AND RECIPE TESTED AGAIN AND AGAIN, UNTIL THEY ARE PERFECTED!
FLAVORS
CLASSIC PUMPKIN PIE $28
OH MY APPLE PIE $34
DEADLY SOUTHERN PECAN PIE $34
BOURBON CHOCOLATE PECAN PIE $36
BEST BANANA CREAM PUDDING PIE $28
MINIS (CUPCAKE SIZE)
$4.50 EACH
PETITE PETIT (BITE SIZED)
$2.65
DESSERT BAR READY!
DECORATED SUGAR COOKIES
$4 - $6 each
CAKE POPS
$2-$3.50 each
FALL CUPCAKES
$3.75 - $4.50

MINI and PETIT PIES
$4.50 -$2.65