Want a break from the norm this season, bring your friends and family to our spellbinding party. You'll enjoy a selection of miniature desserts, sandwiches and of course The Sorcerer's Scones' – and you will most definitely want to get dressed for the occasion (which means cloaks and wands, people) Guests can also enjoy the much loved butter beer and of course tea. Children can enjoy a few keep sakes that come with each meal, to have fun with through out the experience.
Guests can enjoy even more of a magical ambience with several NEW decorations created for this occasion in our quaint British shop, with new shop fronts from Diagon Alley, a giant hairy Aragog, new decor props such as 3D cornish pixies, diadems, double the back drops for photos created for your joy and memories and possibly the appearance of a house elf!. Since we are going full out we encourage you to enjoy the experience with us, YES dressing up is encouraged and we can't wait to see all you Harry Potter fanatics.
As you know high tea is a rare and much desired event here at The London Baker and we expect this special themed affair to be no exception. We encourage you to book as soon as possible.
⭐️DATES for this event are as follows
December the 7th Saturday 12.00pm & 3.00pm for all (adults and children)
December the 14th Saturday 12.00pm & 3.00pm
December the 15th Sunday 12.00pm & 3.00pm
$35 adults $27 for children under 12
WANT TO MAKE YOUR TRIP A LITTLE EXTRA SPECIAL? MAYBE ITS YOUR FIRST TIME OR MAYBE YOUR CELEBRATING?
OUR VIP ADD ON IS AN OPTION AVAILABLE FOR EVERYONE, EVEN TO THOSE WHO AREN'T APART OF OUR VIP REWARDS PROGRAM.
IT INCLUDES HOT BUTTERBEER COCO with whipped cream and golden sprinkles, A HARRY POTTER ORIGAMI FORTUNE TELLER FOR THE TABLE, A HOWLER LETTER COOKIE AND A KEEP SAKE - A Harry potter themed wrist band. $10 per person and must be added either at the time of booking or added to prior booked seats, 72 hours before your selected high tea time.
Our last Magical High Tea was such a success with so many people asking us, when will we be having another one?

Well you may have heard the rumors about us working on our next special seasonal tea.
Here at The London Baker we are excited to bring you a Holiday at Hogwarts!!
TO ALL VIP'S - Being apart of our special VIP group, means you don't have to keep searching on our Facebook page continuously checking for new posts on when we will be having another event. instead you get notifications straight to your cell phone and the opportunity to book first, 1 - 2 days before any one else even knows about it. This may not seem like a big deal to some but when our High Tea's typically book 24 - 48 hours after announcing them, one day can make all the difference.

(All seats must be confirmed with a deposit in order for it to be saved, if we do not receive your deposit then your seats may be released and given to someone else.) Cancelations - All deposits will be lost for all Cancelations made within 24 hours of your event in which you are booked for.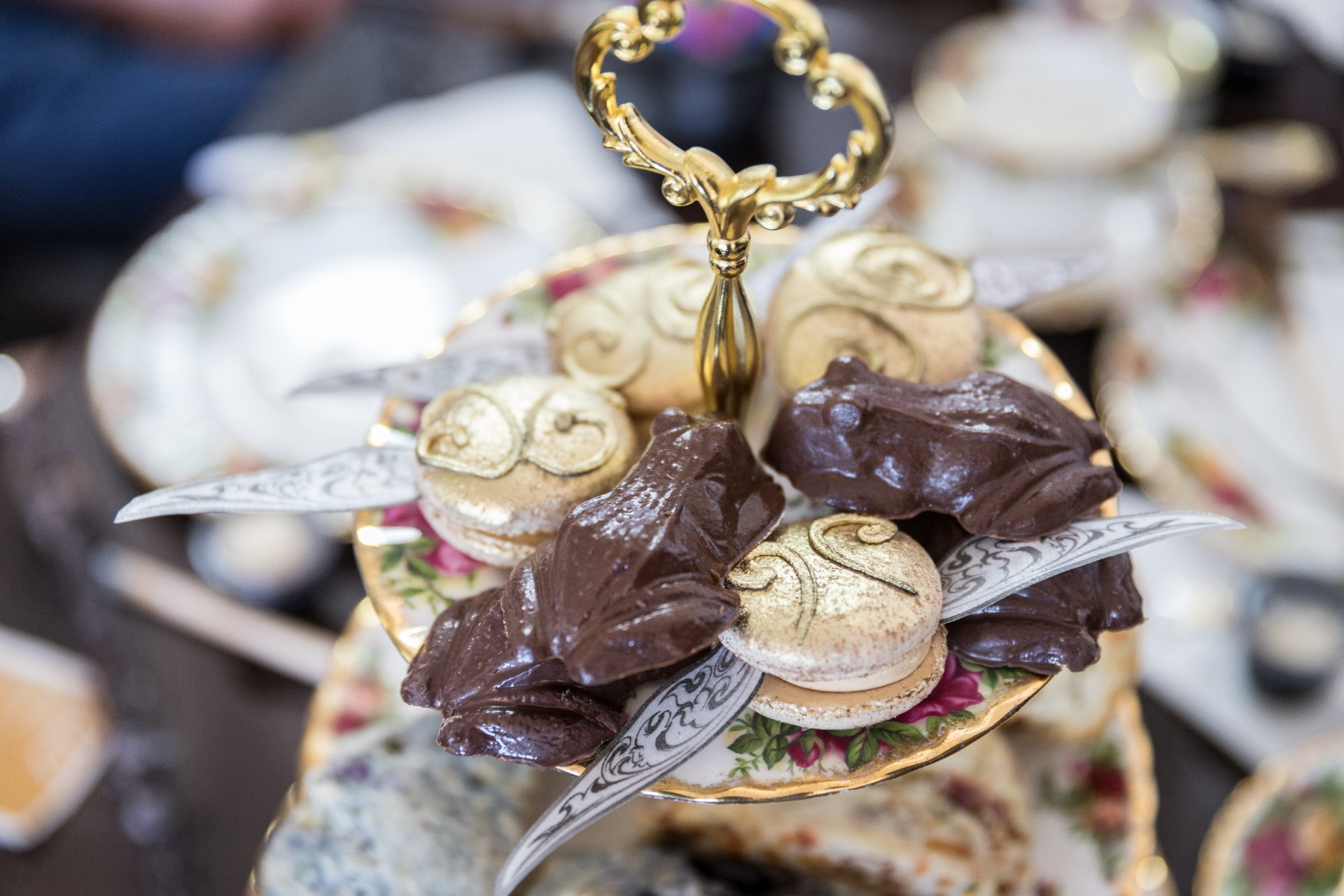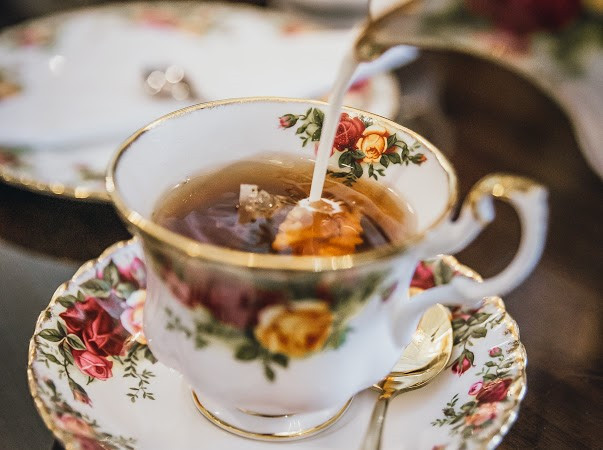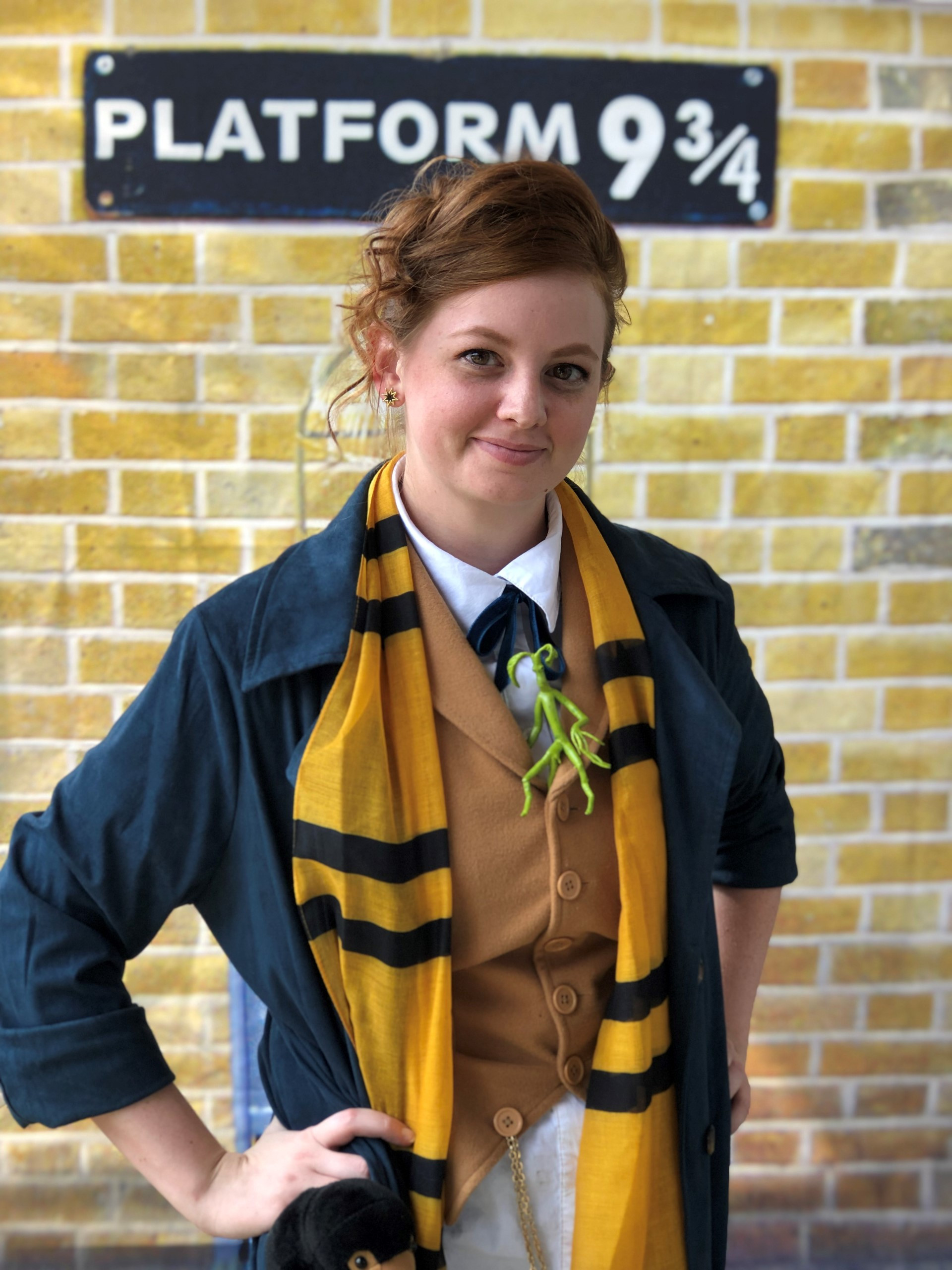 HOW TO BOOK: Fill out the submission form below, be sure to include your phone number. The form is a request not a confirmation or a booking. A deposit is required in order to complete your booking and save your seats. This is done by phone, we will contact you based on the order that your submission was received. If you miss our call, we always leave a voicemail. Your requested seats, will be held for the time mentioned in the voicemail. failure to call back in the allotted time given, will resort in your requested seats being forfeited..