ne of the most exquisite luxury cake shops in DFW, The London Baker is run by award winning wedding cake designer and TV cake artist Elizabeth Rowe. We specialize in creating stunning wedding cakes, amazing celebration cakes, and gourmet treats, bringing you a little taste of London to the DFW Metroplex. You wont find another Bakery like us anywhere. Our drinks are carefully crafted with house-made syrups created from high-quality ingredients. At The London Baker we focus on creating the best experience for our customers from high speed WiFi, to scratch baked goods, to luxurious velvet sofas, to gorgeous Instagram worthy photo areas! We want your experience to be simply splendid!
We use the finest ingredients because, "we believe in the importance of taste as much as beauty," when it comes to our menu. This is why we choose to use premium authentic flavors instead of cheaper imitation alternatives; we use fresh strawberries in our scones and cakes rather than flavorings, genuine French butter in all our croissants for a true European experience, Bubbly Champagne for our pink champagne cake and even an imported Madagascan vanilla for our signature vanilla buttercream.
NOW OFFERING ONLINE ORDERING
CLICK TO START SHOPPING!
FOLLOW US ON SOCIAL MEDIA to see our newest works of art and TV Explorations!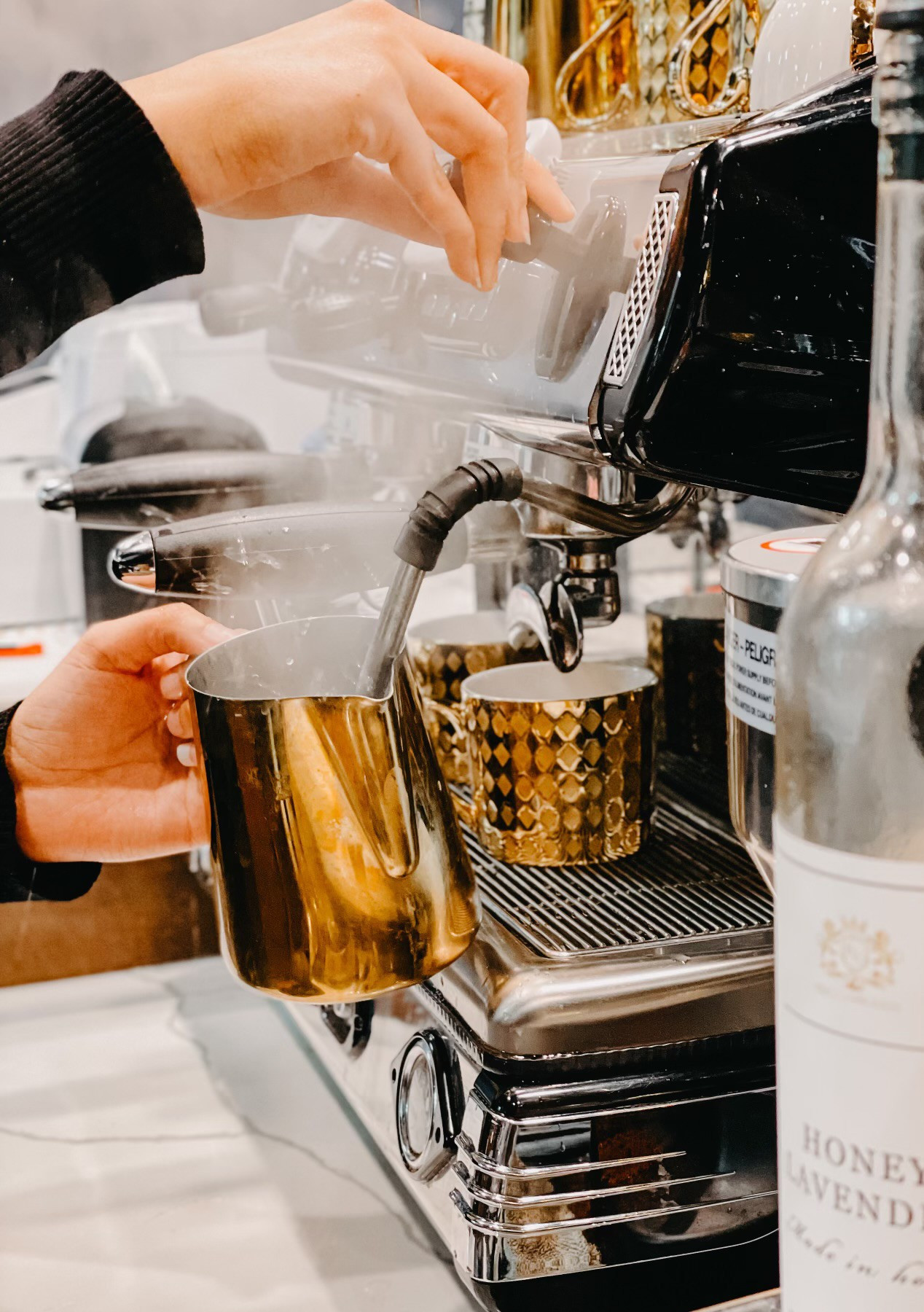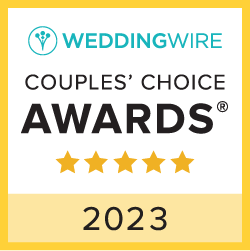 Want Delivery of your
online shop order?