CLICK ON THE YOU TUBE ICON TO SEE IT IN FULL SCREEN
FOLLOW US ON SOCIAL MEDIA to see our newest works of art and TV Explorations!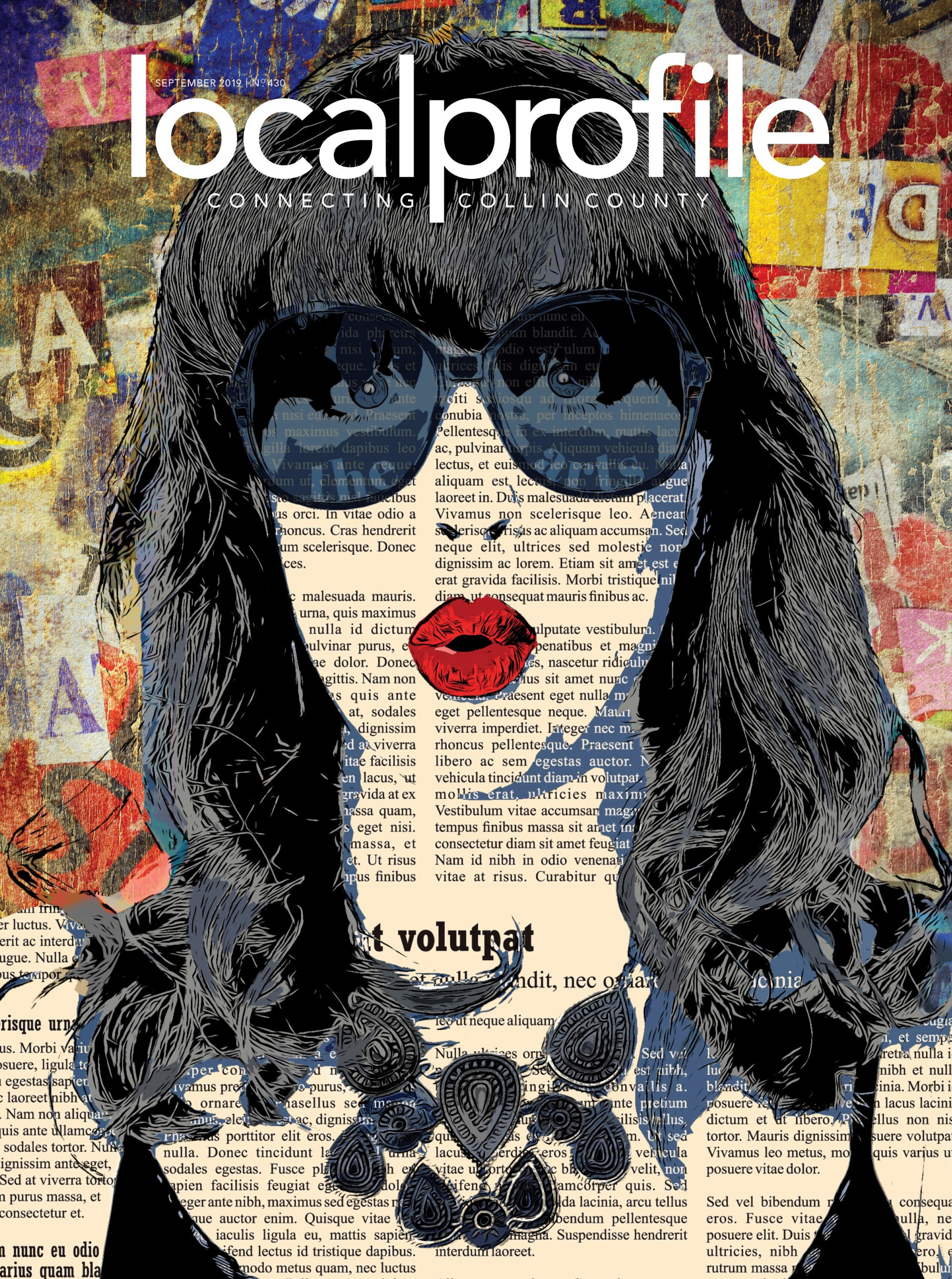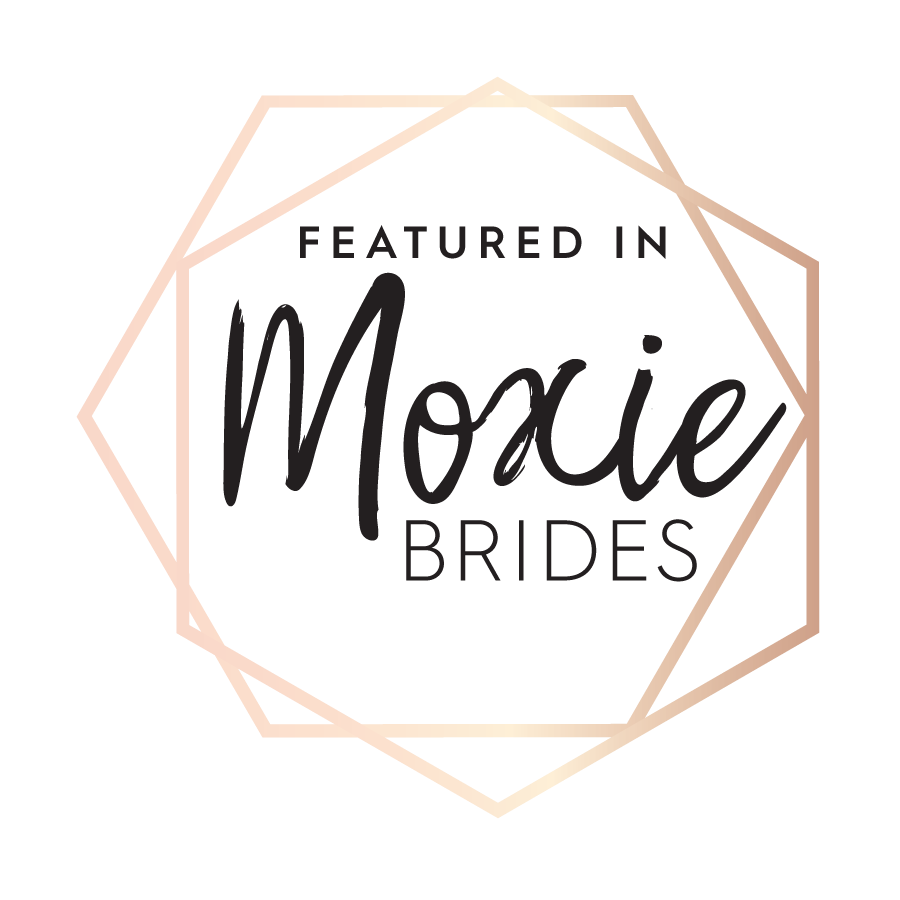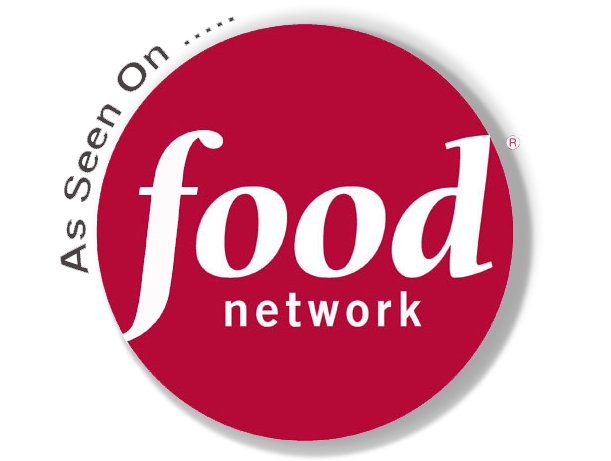 ne of the most exquisite luxury cake shops in DFW, is run by award winning wedding cake designer and TV cake artist Elizabeth Rowe. We specialize in creating the finest wedding cakes, celebration cakes, and gourmet treats across Dallas, Frisco, Highland Park, and the surrounding metroplex areas.
We use the finest ingredients because, "we believe in the importance of taste as much as beauty," when it comes to our menu. This is why we choose to use premium authentic flavors instead of cheaper imitation alternatives; we use fresh strawberries in our scones and cakes rather than flavorings, genuine French butter in all our croissants for a true European experience, Bubbly Champagne especially for our pink champagne cake and even an imported Madagascan vanilla for our signature vanilla butter cream.